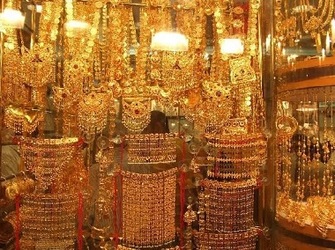 By: Frank Giorno
2014-11-12
Gold has undergone an epic journey over the years. Wars have been fought for gold. Explorers have crossed oceans and marched across vast continents to find it. Pirates chased gold bearing ships to steal it. Ancient empires built temples to the gods.
As Pindar the 5th Century B.C. poet viewed it "Water is best, but gold shines like fire blazing in the night, supreme of lordly wealth."
One thousand years later Christopher...
Mining New Products
Mining New Companies
Most Reviewed Junior Mines