Wajax Industrial Components
Breakdown and Emergency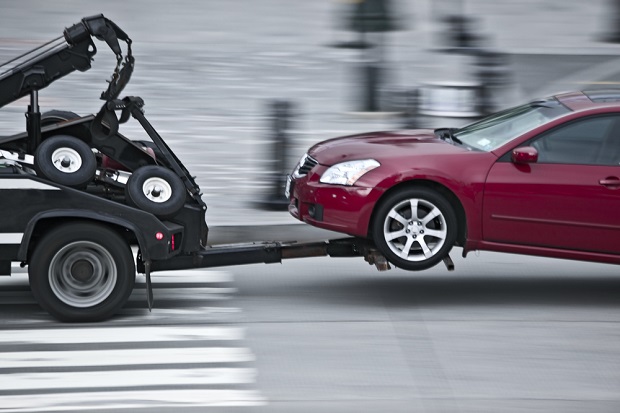 On site, fully equipped to minimize downtime and get your equipment back to work faster.
In case of an emergency breakdown, Wajax can mobilize teams of technical experts to provide specialized field services on-site, across Canada.
Our breakdown and emergency services include trouble shooting and diagnostics, expedited supply of new parts and consumables, on-site repair services including solution strategies.
Customer Success Story 
Application: Babbitt bearing repair to keep the presses going.
Customer Challenge: The Babbitt bearing for a vacuum pump failed, with no spare bearing, production was being severely impacted.
Solution: The Babbitt bearing was repaired and returned in a fraction of the time. Our Delom team fabricated additional seals for the bearing in house, saving countless hours.
Source: https://www.wajax.com/ers-section/breakdown-and-emergency/
Service Manager
Accountable/responsible for ensuring parts and service requests are fulfilled at a high standard of quality to customers by quoted delivery date; ensuring consistent application and administration of the company's parts, service and warranty programs.
Electro-Mechanic
Responsible for overseeing production of a designated area, while assisting in the daily planning. This role will require 20% daily capacity of leadership functions.
Credit Specialist
Analyze credit data and financial statements to determine the degree of risk involved in extending credit or lending money. Prepare reports with credit information for use in decision making.
Product Support Representative
Prospect and source new customer opportunities within defined territory through development of a Strategic Prospecting Plan. 
Shipper/Receiver
Responsible for the safe flow of industrial goods in and within the branch or warehouse. 
Machinist
Working inside a large (33,000 square foot) general machine shop. Responsible for rebuilding hydraulic cylinder components (core business), rebuilding attachments for construction/forestry machinery and rebuilding sawmill and planer mill components.