Komplete Modular Solutions
British Columbia Project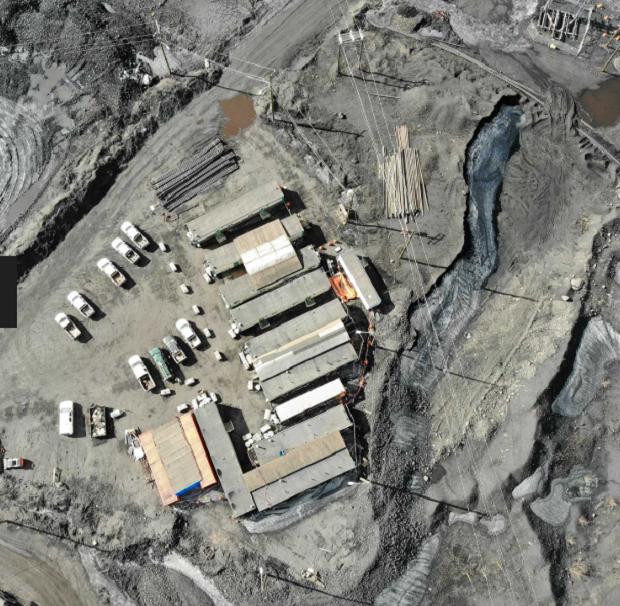 One of the world's largest mining companies contracted Komplete to provide turnkey site offices, minedry's, and locker rooms for a site of 200 persons.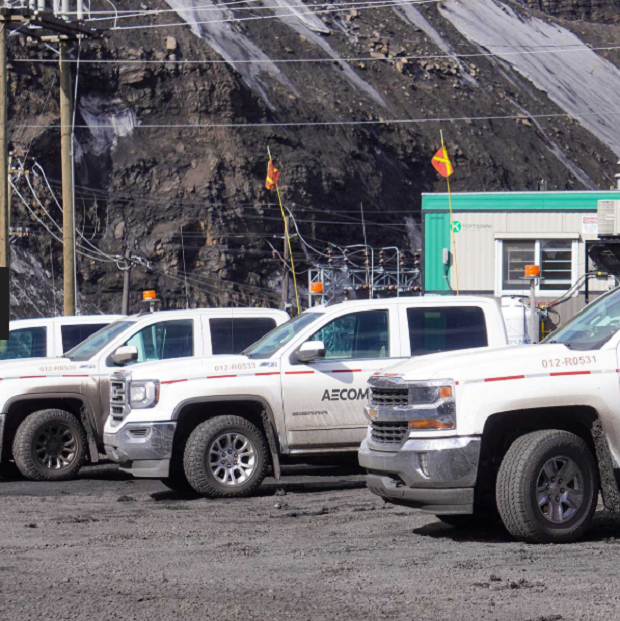 Quick Facts:
Project located in Southern British Columbia accessible by a dirt mountain pass access road.
Multi-functional space suitable for accommodating a collaborative team of engineers, contractors, consultants, inspectors, trades people, and administration staff.
Assisted in permit application and approval process.
The site includes several site offices, lunchrooms, locker rooms, first aid buildings, and mine dry facilities, all accompanied by multiple water and sewage storage systems.
Ongoing maintenance support.
Completed full commissioning of facility including; water, sewer, fuel oil, mechanical, and electrical site services.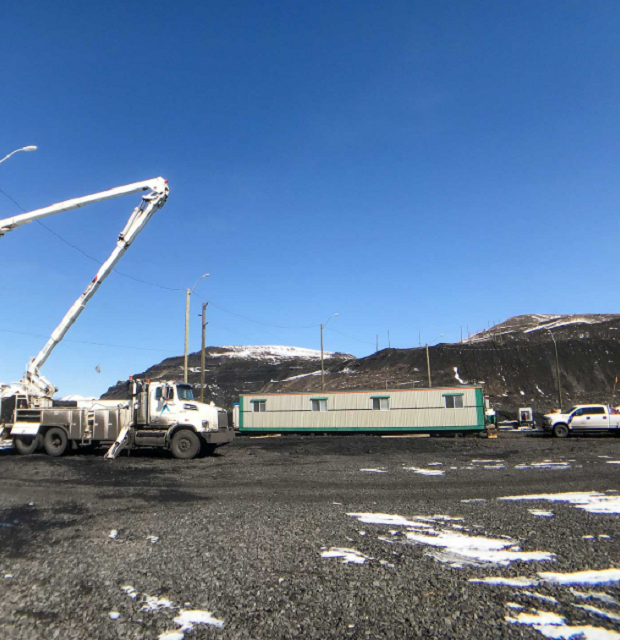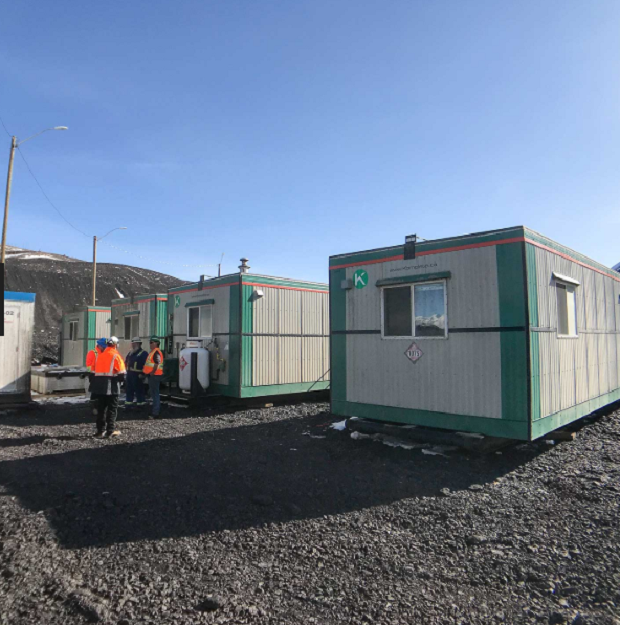 Source: https://komplete.ca/Projects-Site-Offices-Southern-British-Columbia