Best Western International
Business Advantage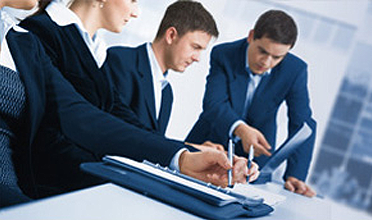 Best Western Business Advantage® is designed for small to medium-sized businesses, offering superior value, recognition and rewards with each Best Western hotel stay.
Best Western Business Advantage® Members Receive
• 10% off best available rate on each stay
• Automatic elite status in Best Western Rewards®, Best Western's FREE rewards program
     ○ Diamond Elite for the company owner
     ○ Gold Elite for all other company travelers

• Exclusive Perks
PLUS, the company owner earns 10% of all points that the company's travelers earn from their stays, which can then be used at the company owner's discretion!

Please Note: Currently the Best Western Business Advantage® Program is only available to companies in the U.S. and Canada.
Source: http://www.bestwestern.com/deals-offers/special-rates/business-advantage/
Careers
Interested in a career that offers stability, advancement and outstanding earning potential? Perhaps it's time for you to think about the best career move you'll ever make!