MP-Solutions
Conception

Our design team consists of professionals such as engineers, technologists and designers that specialize in the design and cost estimate for your heating projects, ventilation, air conditioning and refrigeration (HVAC-R) to measure. Whether your projects are small or large, in the commercial, institutional or industrial, we have a solution to propose.
Processus
Definition of the project;
Analysis and cost estimates;
Proposed solution with preliminary plans;
Detailed plans and technical drawings;
Getting manufacturing and transfer to the project management team to carry out the work.
What distinguishes us from Manseau & Perron, it's our turn-key service. In the same place, you find the necessary expertise for the realization of the whole project. All this, while respecting your budget, your time and your needs.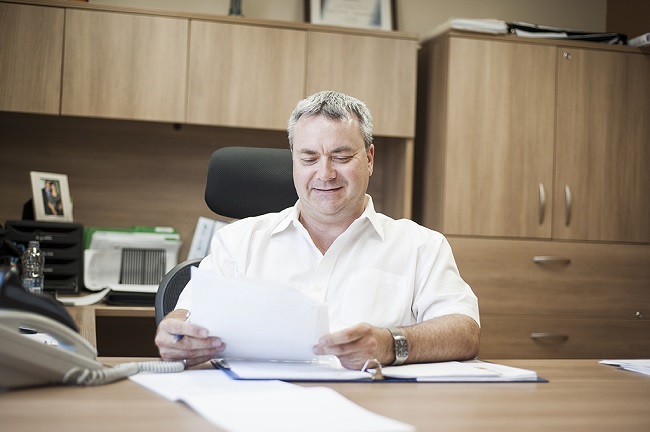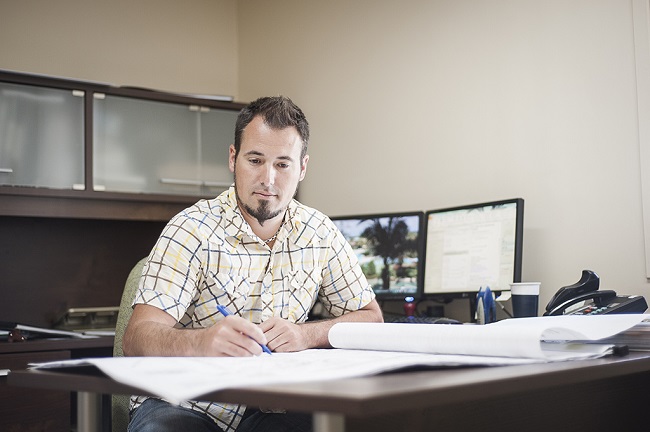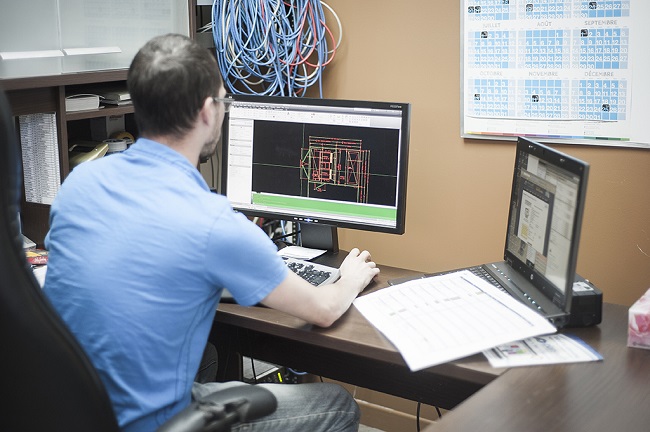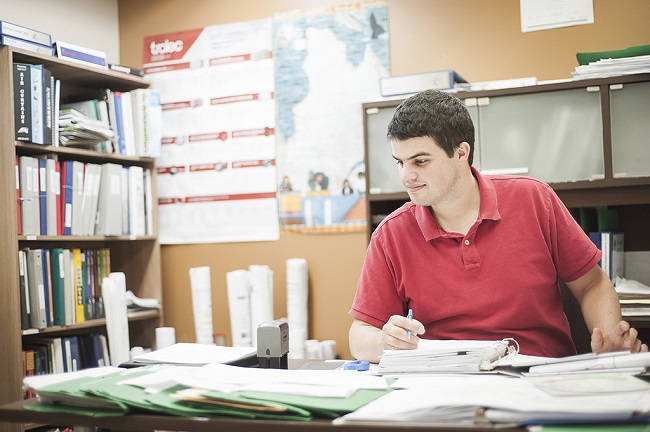 Source: http://manseauperron.com/en/services/conception
Operator | Press brake operator
Tailored solutions adapted to the needs of industries in terms of air treatment, AirMP is distinguished by the design and manufacture of air handling units and custom prefabricated shelters. We are in full expansion, and that is why we have a job opportunity for an OPERATOR or a press brake operator.