Best Western International
Early Internet Hotel Discounts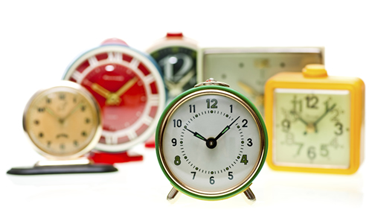 Discount hotel reservations made using the Best Western Early Internet Special and prepaid with a credit card can save you money!
Who Qualifies
The Early Internet Special is available to all travelers making online hotel reservations that choose this online rate and prepay for their stay.
Program Benefits
• The Early Internet Special provides a hotel discount of 15-30% off of the hotel's BestRate® for your planned arrival date

• Available at participating Best Western hotels across Europe
How It Works
• Simply make an online reservation to take advantage of this special discount hotel rate. For questions about the online hotel discount, call one of our Worldwide Reservations Offices

• When making your online hotel reservations, simply select "Early Internet Special" in the Rate Plan dropdown

• The Best Western Early Internet Special must be booked at least 21 days in advance of your stay and the entire stay must be prepaid with a credit card at the time of the online reservation. By confirming your online hotel reservation you agree that the entire accommodation amount will be immediately charged to your credit card. Changes cannot be made to Early Internet Special bookings. In the event of cancellation or shortened duration of stay, full or partial refunds are not available.
Source: http://www.bestwestern.com/deals-offers/special-rates/early-internet-hotel-discounts.asp
Careers
Interested in a career that offers stability, advancement and outstanding earning potential? Perhaps it's time for you to think about the best career move you'll ever make!