Compass Minerals Canada Corp.
Wynyard, Saskatchewan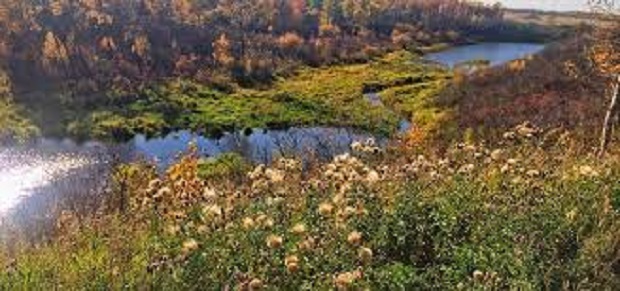 Production at the Wynyard, Saskatchewan, plant began in 1984 and Compass Minerals acquired the site in 2011. The plant is Canada's largest producer of sulfate of potash (SOP).
The site uses two unique processes to produce SOP:
The ion exchange process produces SOP that is one of the purest products in the world. This product is suitable for the pharmaceutical, medical and food industries.
SOP produced using the glaserite process is generally used as a specialty fertilizer in high-value crops and other industrial uses.
#2 Big Quill Road
Wynyard, Saskatchewan S0A 4T0
306.554.3322
Source: https://www.compassminerals.com/who-we-are/locations/wynyard-saskatchewan/
Maintenance Supervisor
Directs and coordinates activities of workers engaged in repair, maintenance, and installation of machines, tools, and equipment in a the mine. 
Geologist
This role functions with a high degree of autonomy and reports directly to the Manager, Mine Development, within the Mine Engineering department.
HR Business Partner - Canadian Plants
As a strategic partner, the HR Business Partner aligns business objectives with employees and management at the Canadian manufacturing facilities, and serves as a consultant to the local management teams on Human Resource related issues.
Capital Projects Buyer
This position is primarily responsible to support Capital Sourcing for the Canadian Business Units.
Accountant Operations
Responsibilities encompass operations, capital and financial reporting including variance analysis. 
Mine Supervisor
Following the mine plan, the Mining Supervisor is accountable for the safe, efficient and quality of work performed by the Mining Team.