Fountain Tire
Industrial Tires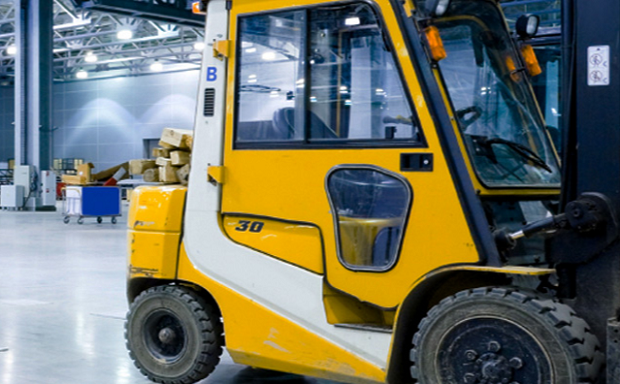 Fountain Tire carries a full line of Industrial and Specialty tires. From Golf Carts to Mini Excavators, we've got you covered:
Forklift Truck
Skid Steer Loader
Back Hoe Loaders
Industrial Tractors
Lawn and Garden Equipment
Golf Carts
Mini Excavators
Tracked Vehicles
Compactors
Flat Deck Trailers
Source: https://commercial.fountaintire.com/industrial/tires
Heavy Duty Technician
Fountain Tire Edson (4619 2 Ave) is currently seeking an experienced Journeyman Heavy Duty Mechanic. 
Automotive Mechanic
Fountain Tire North Vancouver is looking for a skilled and reliable Automotive Mechanic!
Automotive Service Technician
Fountain Tire Edmonton City Center (10180 105 Street) part of one of Canada's Best Managed Companies is looking for an Journeyman Automotive Service Technician! 
Commercial Tire Technician
Fountain Tire Drumheller is looking for a responsible, safe and dedicated associate to join our team as an Automotive/Commercial Tire Technician.
Truck and Coach Technician (310T Mechanic)
Career wheels spinning but getting nowhere? Put yourself in the driver's seat and get some traction with Fountain Tire Vaughan (8300 Jane Street) as a Truck and Coach (310T) Technician!