Komplete Modular Solutions
Industries Served
Komplete is your first choice across multiple industries
We take great pride in understanding the challenges and nuances that come with working with the various industries operating within Canada's north.  Whether your project is in the mining, power-line, oil & gas, pipeline, or construction industries, the Komplete team has the required experience to play a vital role in your overall project success.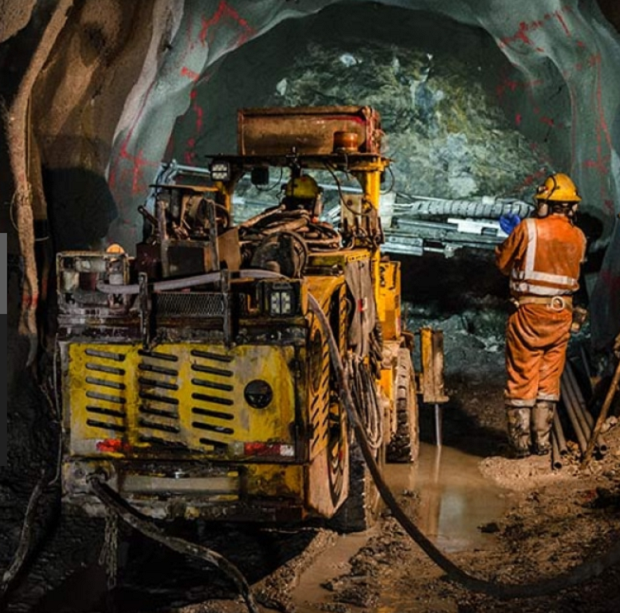 MINING
The mining industry in Canada is well-connected, and our team has earned a reputable place within this great industry. From coast to coast, we've worked alongside various great-Canadian gold, nickel, iron, zinc, diamond, and copper mining projects.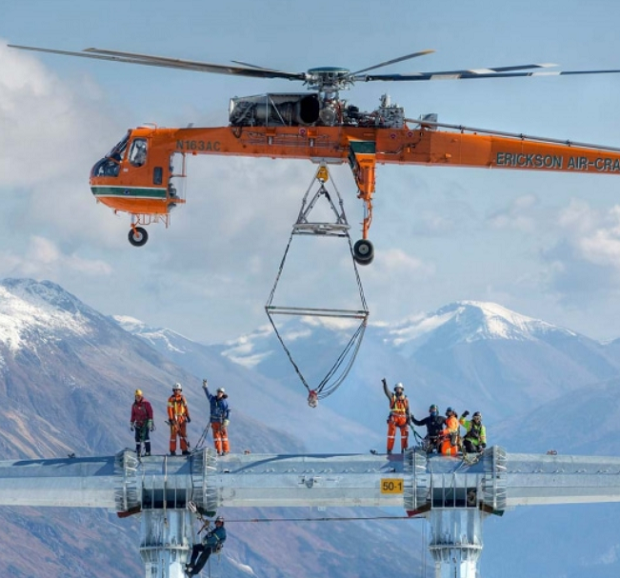 POWERLINE CONSTRUCTION
We've supported the utility construction industry on some of the largest projects Canada has ever seen. From construction of the 500kV Bipole III project in Manitoba to the construction of the 230kV transmission line from Bay d'Espoir to Western Avalon, NL, we've proudly provided a place to eat, sleep, and play for these hardworking crews.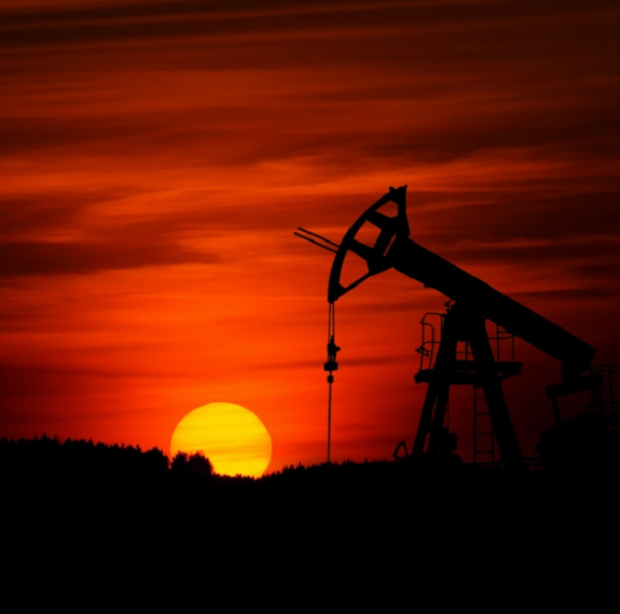 OIL & GAS
Our clients have tested us in executing various projects in familiar Western Canadian regions such as Duvernay, Montney, and Cardium. From smaller short-term remote accommodation projects to longer-term semi-permanent camps, we know these great areas of British Columbia and Alberta well.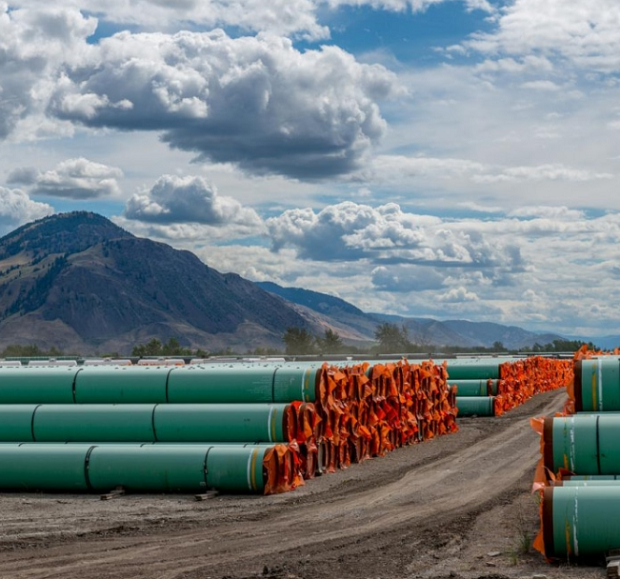 PIPELINE CONSTRUCTION
We've supported oil and natural gas pipeline construction crews constructing new pipelines as well as the expansion of existing infrastructure in many Canadian provinces and territories. Whether the Tanghe Creek project in Northern Alberta or the Wood Buffalo Extension project just south of Fort McMurray, our founders are very well versed with the rigorous demands of this type of work, and level of service required to keep pace with this industry.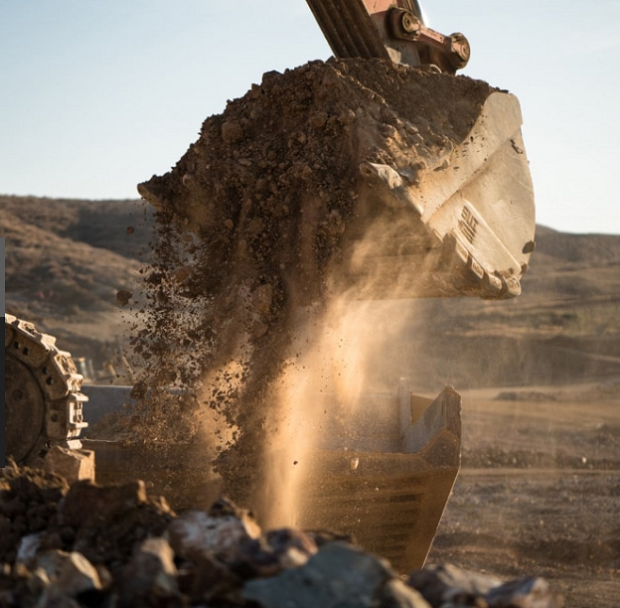 CONSTRUCTION
From major remote construction projects like ice roads and highways, to hydroelectric dam construction, the team at Komplete has executed projects from coast to coast within Canada, and in the very far North. Whether your project lies in Newfoundland & Labrador, The Yukon, or somewhere in between, we have the experience to ensure a well-conducted project.
Source: https://komplete.ca/About-Industries-Served