3D-P Evtech Solutions Ltd
Industries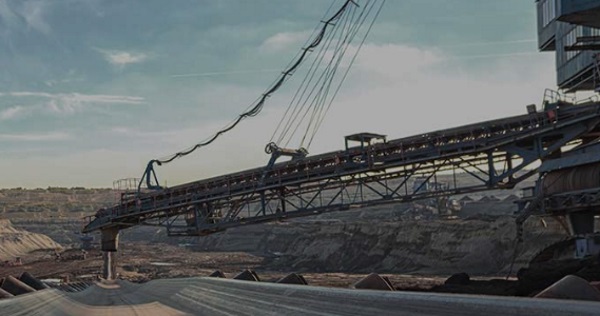 Industries that are located in outdoor industrial environments present unique challenges that are often underestimated.
Successful deployment of wireless networks in outdoor industrial environments present unique challenges. Challenges that are nothing like those presented when deploying wireless networks indoors, or even in municipal settings.
Challenges like:
Unusual and constantly changing topology
Constant mobility of the fleet/equipment
Network congestion resulting from real-time applications
Extremely stringent performance requirements in support of autonomous equipment
Network security
At 3D-P we don't treat each network the same. We focus on understanding the challenges of the environment, and the challenges of the particular applications that the network is intended to provide connectivity for. Only after we have a clear understanding of these requirements do we choose the appropriate wireless technologies, and the appropriate design scheme to overcome those challenges.
Source: https://3d-p.com/industries/
Technical Solution Advisor
3D-P's Technical Solutions Advisor is responsible for accelerating revenue growth within the assigned region or within specific accounts, by developing, maintaining and effectively managing those customer accounts.