The Mining Equipment
Listing Information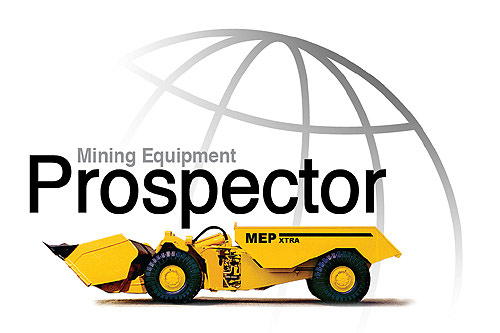 Surplus Mining Equipment .................................................. $0.00 to List ................. $0.00 COMMISSION when sold! *
There is absolutely no fee to list your equipment and parts in the Mining Equipment Prospector catalogue database or our website database.
To register your inventory of used equipment and/or parts for sale, please follow the formats below.
If sending more then one listing, you may fill in the address part only once, then the company or your name there after.
Or if you have a list available you may find it faster to e-mail the attachment (template download.xlsx) or you may simply fax it to 705-673-8463 (Canada).
View and print a Fax Back form
* $0.00 COMMISSION charge by the Mining Equipment Prospector
Source: http://www.miningequipment.net/list.htm