Becker Varis
Network Infrastructure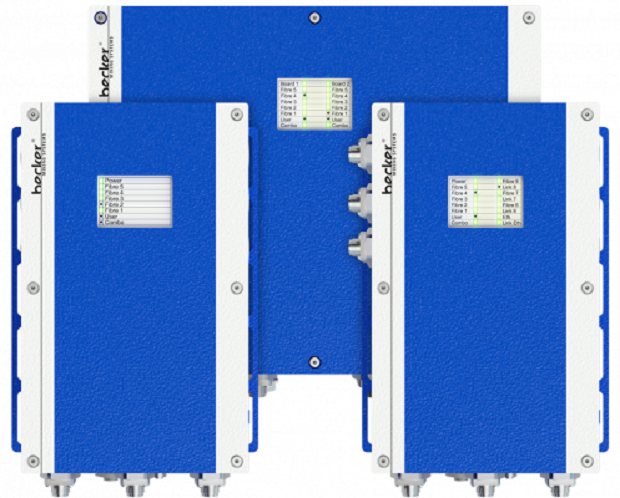 Becker Mining Systems offer extensive network infrastructure for underground mines. From cabled to wireless solutions we offer you the best possible solution for your operations' voice and data transmission infrastructure.
SmartCom Wi-Fi / Fibre Networks
Wireless infrastructure makes it possible to transfer high bandwidth data to and from mobile devices and machines creating new opportunities for productivity and safety enhancement. The system provides a high-speed backbone for numerous applications such as wireless VoIP, seamless roaming of client devices (i.e. mobile devices like smartphones, tablets and laptops), advanced vehicular dispatch systems, industrial serial communication devices, process automation and any device which can utilize a wireless, serial or fibre backbone.
Becker Mining Systems have developed a wide array of Wi-Fi devices to support the increasing customer demand. The WRAP260 product series replaces the WRAP250 series and consists of intrinsically safe electronic routers and switches for connecting wireless terminal devices with an ethernet fibre-optic network. The WRAP260 series includes wireless LAN routers and fibre optic switches with 1 Gbit/s data rates. Routers and switches come in different variants to cater for all sorts of requirements. The devices bring state-of-the-art wireless technology to even the most dangerous areas in a mine and can be safely operated within explosive areas (Level of protection "ia" IEC 60079, Category M1 ATEX) even if the power supply fails. The WRAP260 routers are dual band routers and thus offer the possibility to communicate in both, the 2.4 GHz and the 5 GHz frequency band for less intereference with other subscribers.
In addition, all WRAP260 routers can be optioned with tagging & tracking functionality for integration with RTLS systems. In this case they also function as tag-readers in the UHF frequency band.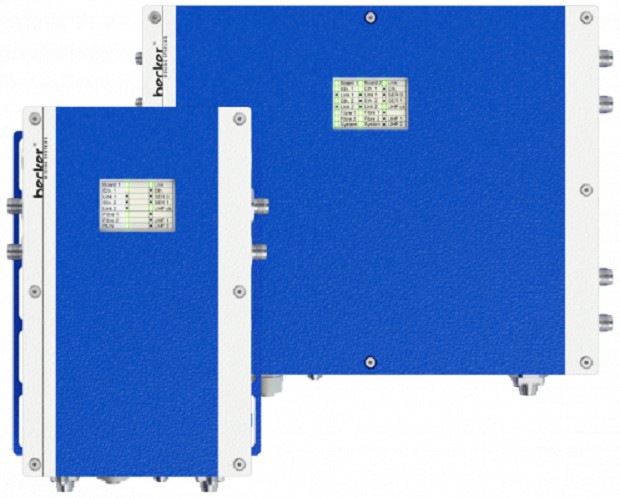 SmartCom Leaky Feeder Cable (LFC) Networks
The SmartCom LFC systems provide seamless voice and data communications wherever they are required throughout a mining or tunnelling operation with full local and remote system diagnostics. Available in both Very High Frequency (VHF) and Ultra High Frequency (UHF) ranges, the SmartCom LFC offers the widest bandwidth in the industry, leading the way in performance, reliability and maintainability. 
Source: https://www.becker-mining.com/en/products/smartcom/network-infrastructure