Newfoundland & Labrador Prospectors Association (NLPA)
Newfoundland and Labrador prospectors association
IMPORTANT POINTS ABOUT PROSPECTING
Prospecting is an enjoyable physical outdoor activity involving the search for Economic Mineral Deposits in the Province.
Prospecting and Mineral Exploration require a Large Land Base when starting off to select a Project Area.
Most Economic Mineral Deposits are either hidden under thick layers of Bedrock, or under thick deposits of Glacial Till, Swamps and Bogs, as well as Forest Cover.
Prospecting is very much like trying to find a Needle in a Haystack !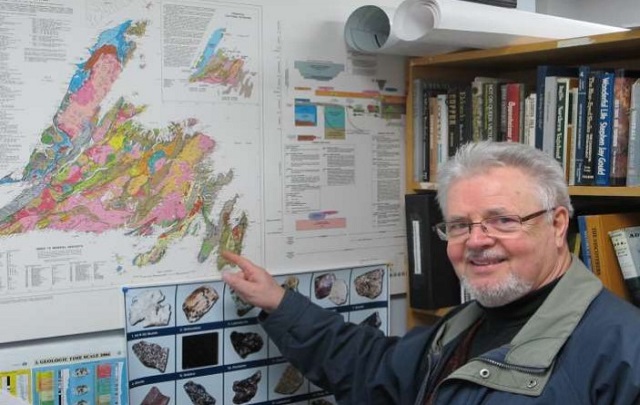 Project Selection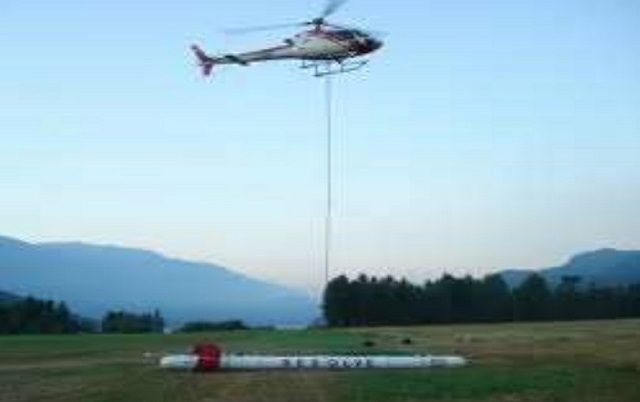 Airborne Geophysical Survey
Both the Provincial and Federal Governments have invested significant amounts of money in collecting Geoscience Data to aid in the Search for hidden Economic Mineral Deposits throughout Newfoundland and Labrador.
Prospectors and Mineral Exploration Companies use these vast amounts of data in the form of maps, open files and reports as a key part of their individual and company exploration programs in the province.
Mineral Claims are no longer staked on the ground by cutting and blazing lines and erecting corner posts, but instead are acquired by means of a modern, competitive online computer staking system.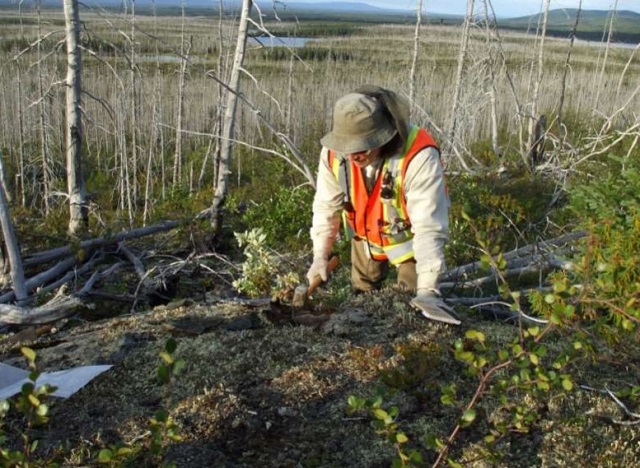 Sampling an Outcrop
Prospectors come from all walks of life and the one thing that they all have in common is a sense of Adventure and a Love of the Out Doors.
Prospectors care for the Environment and conduct their Prospecting Activities in a Sustainable Manner.
Prospecting and Mineral Exploration activity are carefully Regulated by the Provincial Government and in some instances Federal Government Regulations also come into effect.
The following series of photos will give you a very clear understanding of the various types of activities that a prospector conducts in the field.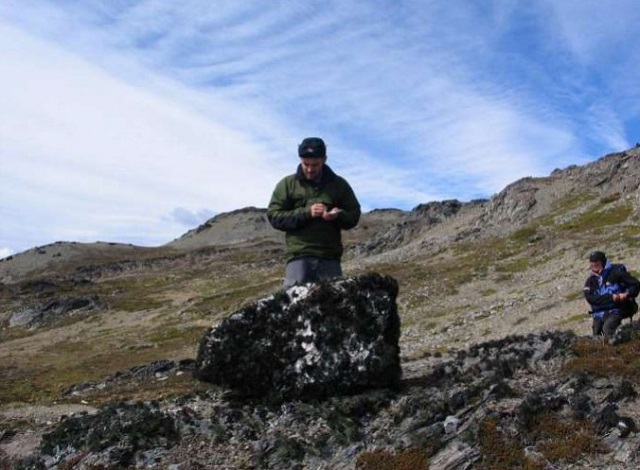 Taking a Lake Sediment Sample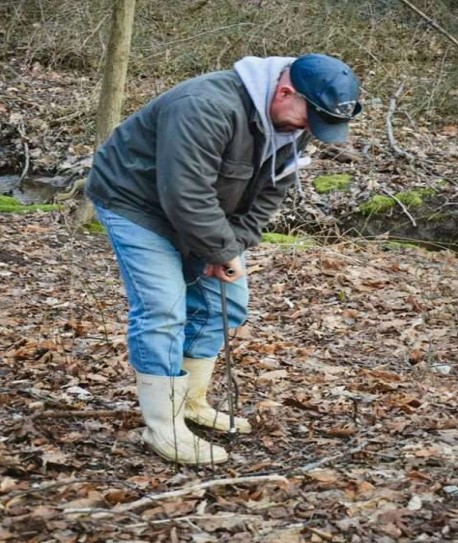 Taking a Soil Sample
Taking a Till Sample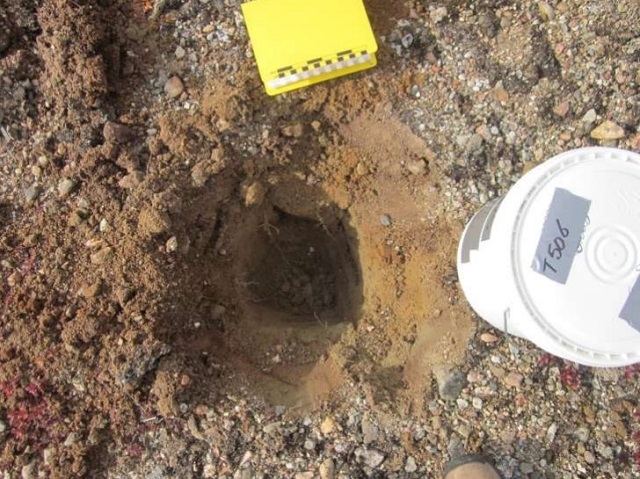 Taking a Twig Sample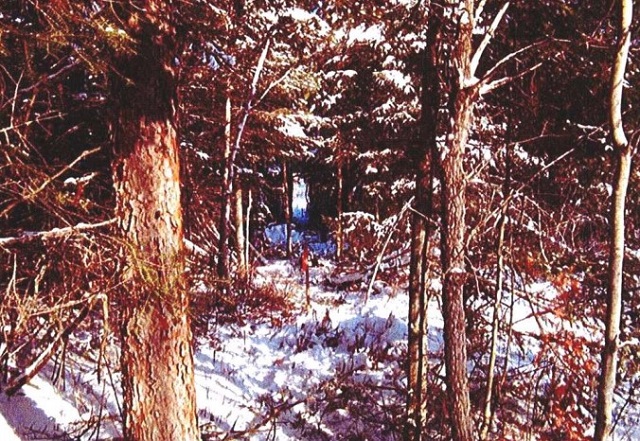 Cut Grid Lines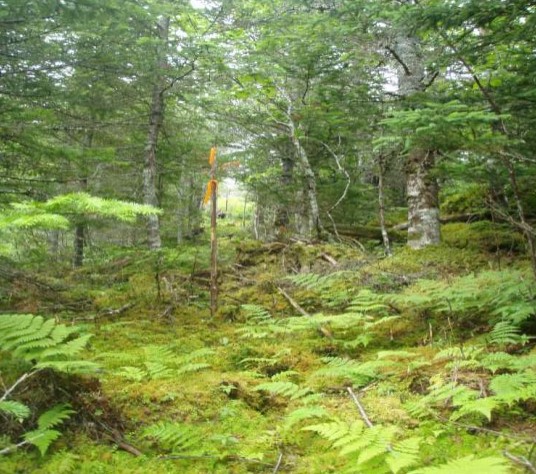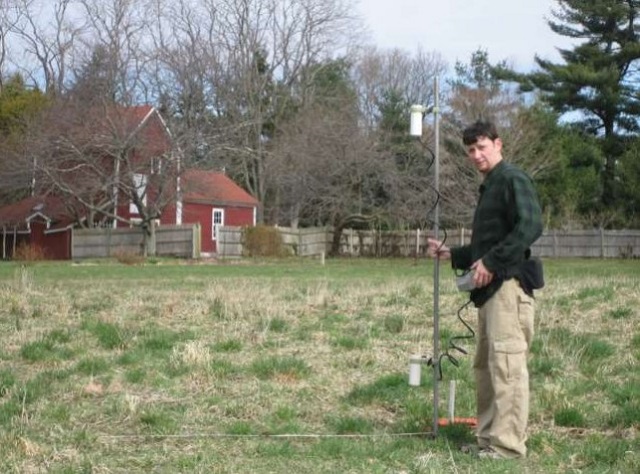 Ground Geophysical Survey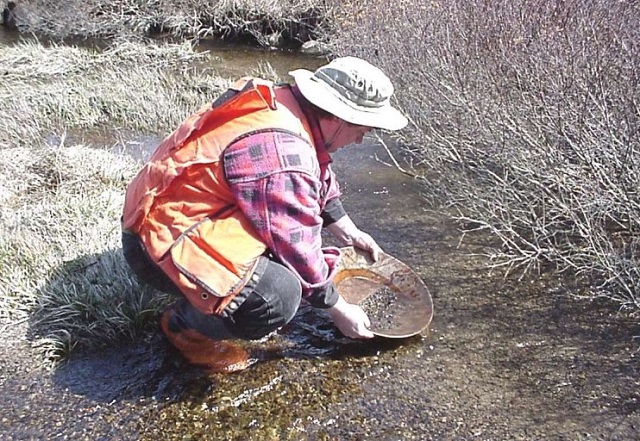 Panning a Stream
75 % OF PROSPECTING PROGRAMS END HERE !
ONLY A SMALL NUMBER OF PROGRAMS MOVE FORWARD TO THE NEXT STAGE.
Advanced Mineral Exploration includes such activities as Trenching, Bulk Sampling and
Diamond Drilling.
These types of activities are very well regulated by NL Dept. of Natural Resources.
Bulk Sampling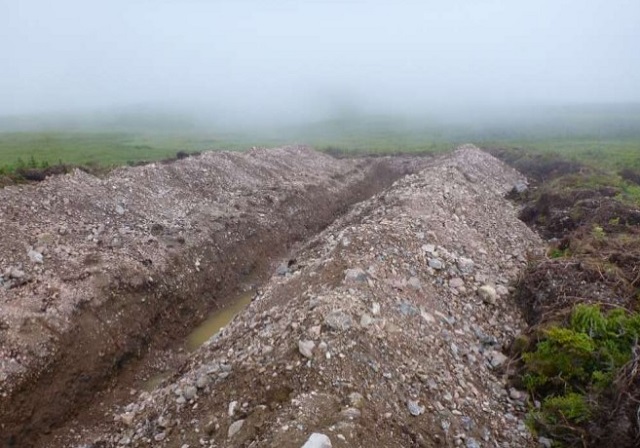 Trench Compliant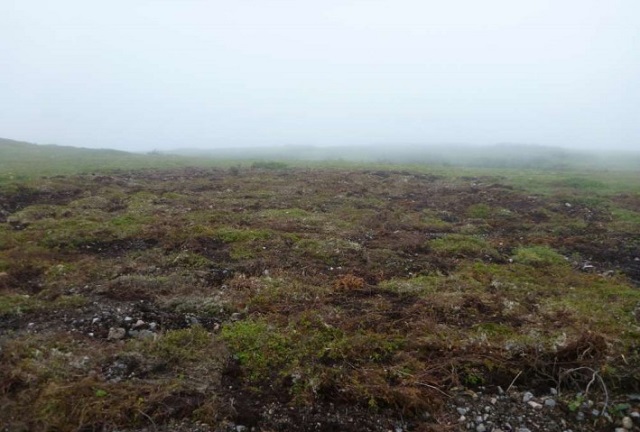 Diamond Drilling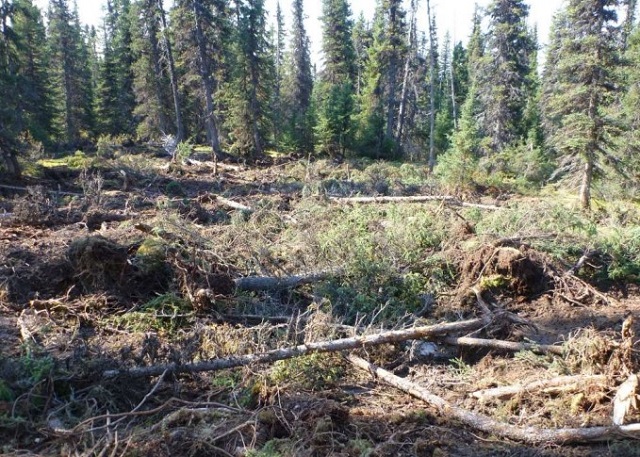 Drill Site Rehabilitated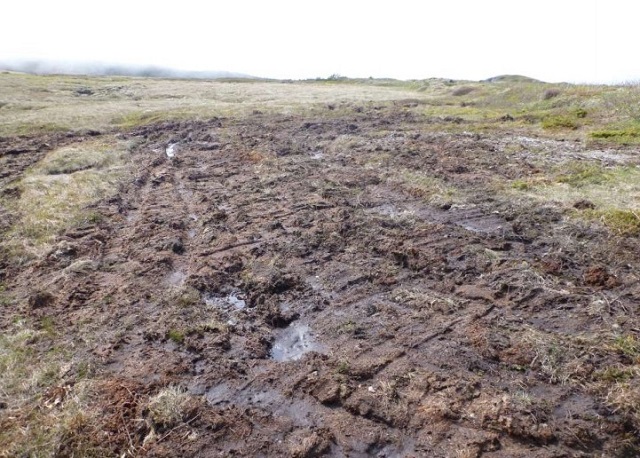 Drill Site Rehabilitated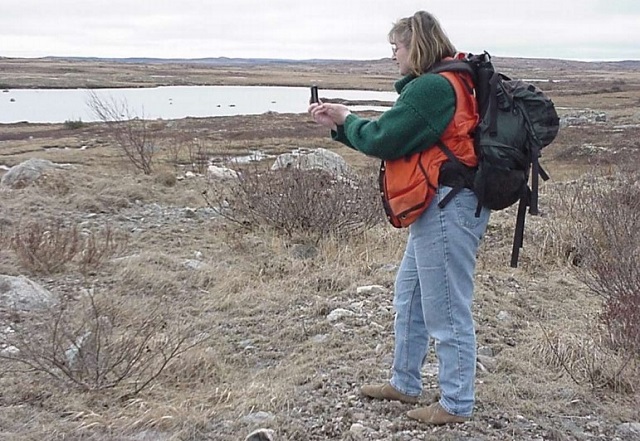 Only Footprints Remain
The Newfoundland and Labrador Prospectors Association [ NLPA ] is strongly committed to the fundamental principle of its members conducting their prospecting and mineral exploration activities in an environmentally responsible and sustainable manner throughout the province.
Source: https://www.nlprospectors.org/Mission/Education/nlpaec.pdf