Boart Longyear Canada
Performance Tooling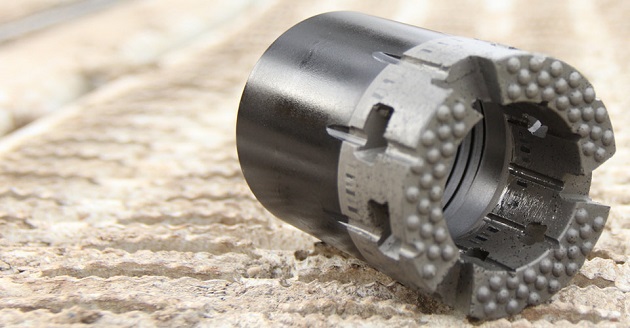 Boart Longyear's tooling is among the most advanced in the industry. It is specifically engineered for long life and high performance while boasting world-class safety features.

Tooling is available for diamond coring, reverse circulation, production, sonic, and geo-construction drilling applications.
Coring

Innovative head assemblies and
diamond coring bits, shoes and
reamers.

Reverse Circulation

Recover rock samples quickly and
efficiently.

 
 

Hard Rock

A full line of bits, rods, couplings,
shanks adapters and accessories.

Sonic

A full line of Sonic tooling including
bits, shoes, wear-resistant
rods/casing and accessories.

 
 

 

Geo-Technical

High quality and precisely
manufactured geo drilling tools.

 
Source: http://www.boartlongyear.com/performance-tooling/
Stockroom Labourer
Boart Longyear is accepting resumes for the role of Stockroom Labourer based in North Bay, Ontario.
Maintenance Supervisor
Boart Longyear is accepting resumes for the role of a Maintenance Supervisor in our North Bay, Ontario Manufacturing facility. 
Mechanic
Heavy-duty equipment mechanics repair, troubleshoot, adjust, overhaul and maintain heavy duty mobile drilling equipment and mobile support equipment used within the scope of Boart Longyear Drilling operations.