Becker Varis
Power Centers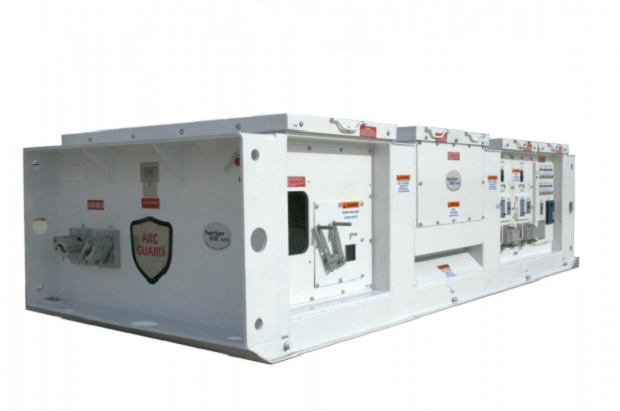 For Underground Power Distribution
Becker Mining Systems has successfully provided thousands of power systems to various industries and has invested heavily in innovation of design to ensure safety and production efficiency is kept at high regard. Becker Global America specializes in the design, manufacturing and servicing of customized power distribution equipment to meet special application requirements. Primary voltages up to 35 kV and complete specification designed and manufactured per customer requirements. Becker Mining Systems' longwall electrical solutions are utilized on over 70% of the longwall operations in the USA. The most efficient, highest tonnage-producing mines use our equipment. Our innovative products have made major advancements in mining control and automation. We provide safe, user-friendly systems, enabling higher operating efficiency and increased production. We design, manufacture and commission the electrical system from start to finish. Our longwall power distribution systems range from 1000 kVA to 12 MVA and are in highest demand in the mining industry, having supplied power to the longwall faces for over 30 years.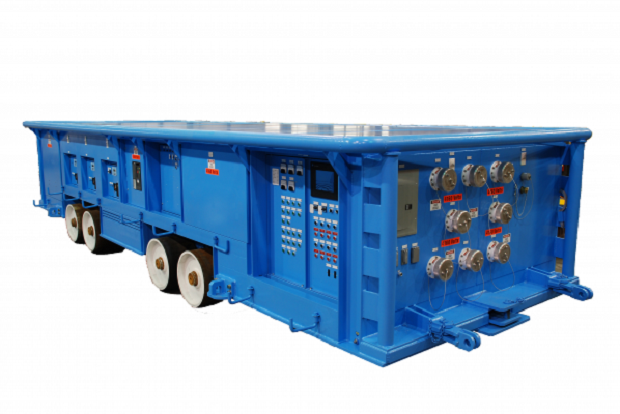 Arc Guard™ Mine Power Center is the first and only mining arc resistant power center. Becker Mining Systems' patent pending design of arc mitigation open frame equipment eliminates potential arc flash injury and complies with ANSI IEEE arc resistant requirements. It emcompasses all underground and surface electrical equipment and has been independently tested at KEMA US Laboratories in Pensylvania.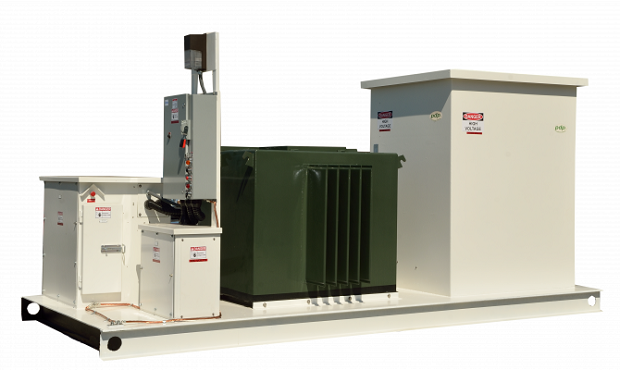 For Surface Power Distribution
By providing the complete electrical system up through 138 kV and secondary voltages varying depending on customer requirements we understand what it takes to keep a surface operation on schedule and in production with the electrical requirements needed.
Source: https://www.becker-mining.com/en/products/endis/power-centers