Wajax Industrial Components
Power Transmission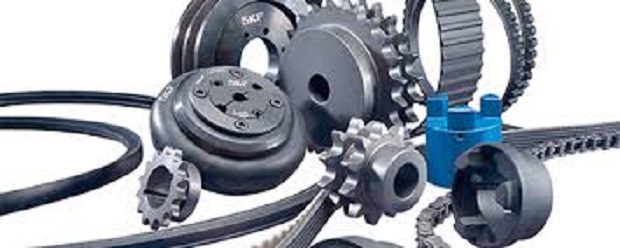 Wajax is a major distributor of power transmission products. We carry a comprehensive portfolio of the industry's most respected and trusted brands for small to large applications. The products that we offer, amongst many others, include:
V Belts
Timing Belts
PowerTwist Belts
Casters
Clutches & Brakes
Electric Motors
Gear Reducers
Helical Gears
Roller Chain & Attachments
Engineered Chain
Shaft & Gear Couplings
Shaft Mount Gear Reducers
Sheaves & Bushings
Sprockets
Shear Pin Sprockets
Timing Pulleys
Product Brands
Rexnord
ABB
SEW-EURODRIVE
Regal Beloit
Sumitomo Drive Technologies
Garlock
Robco
Gates
Continental
Source: https://www.wajax.com/product/power-transmission/
Service Manager
Accountable/responsible for ensuring parts and service requests are fulfilled at a high standard of quality to customers by quoted delivery date; ensuring consistent application and administration of the company's parts, service and warranty programs.
Electro-Mechanic
Responsible for overseeing production of a designated area, while assisting in the daily planning. This role will require 20% daily capacity of leadership functions.
Credit Specialist
Analyze credit data and financial statements to determine the degree of risk involved in extending credit or lending money. Prepare reports with credit information for use in decision making.
Product Support Representative
Prospect and source new customer opportunities within defined territory through development of a Strategic Prospecting Plan. 
Shipper/Receiver
Responsible for the safe flow of industrial goods in and within the branch or warehouse. 
Machinist
Working inside a large (33,000 square foot) general machine shop. Responsible for rebuilding hydraulic cylinder components (core business), rebuilding attachments for construction/forestry machinery and rebuilding sawmill and planer mill components.