Fountain Tire
Preferred Fleet Program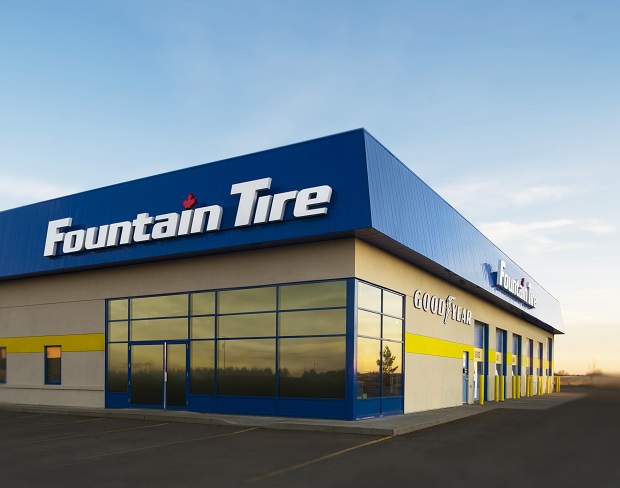 Tired of Being Treated Like the Little Guy?
Now, with Preferred Fleet , truck fleets of any size can get their local Fountain Tire store price on tires and service anywhere in North America at over 2000 Good year locations. Guaranteed. It's another way Foundation Tire provides innovative, cost saving solutions to the entire trucking industry.
You can't predict what's going to happen to your trucks tomorrow. So find out about our Preferred Fleet program today. It's free – ask your local Fountain Tire store about registering your fleet.
Source: https://commercial.fountaintire.com/client-services/preferred-fleet-program
Heavy Duty Technician
Fountain Tire Edson (4619 2 Ave) is currently seeking an experienced Journeyman Heavy Duty Mechanic. 
Automotive Mechanic
Fountain Tire North Vancouver is looking for a skilled and reliable Automotive Mechanic!
Automotive Service Technician
Fountain Tire Edmonton City Center (10180 105 Street) part of one of Canada's Best Managed Companies is looking for an Journeyman Automotive Service Technician! 
Commercial Tire Technician
Fountain Tire Drumheller is looking for a responsible, safe and dedicated associate to join our team as an Automotive/Commercial Tire Technician.
Truck and Coach Technician (310T Mechanic)
Career wheels spinning but getting nowhere? Put yourself in the driver's seat and get some traction with Fountain Tire Vaughan (8300 Jane Street) as a Truck and Coach (310T) Technician!