Komplete Modular Solutions
Quebec Project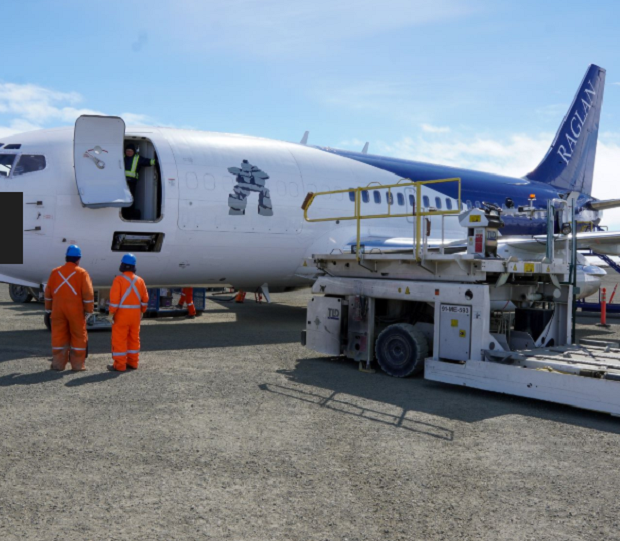 One of the world's largesr mining companies contracted Komplete to provide turnkey remote accommodations for 90-persons to an extremely remote area of Northern Quebec (Nunavik).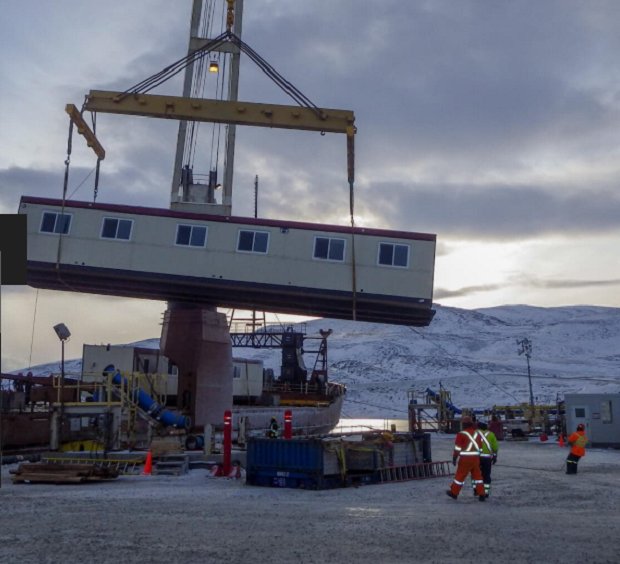 Quick Facts:
Project located at the extreme limit of Northern Quebec (Nunavik) and is one of the most isolated mines in Canada.
By land, all equipment travelled from Conklin, Alberta to the Port of Quebec in Quebec City, Quebec (4,000 kms). By sea (3,100 kms), all equipment traveled via Sealift on the St. Lawrence River, Gulf of St. Lawrence, Labrador Sea, and eventually the Hudson Strait, where it was all eventually offloaded in Deception Bay, Quebec. Once offloaded in Deception Bay, the equipment was shuttled 80 kms south on winter roads to Katinniq, Quebec (site of the mine).
Project construction possessed extreme Arctic climate challenges up to -50C (without windchill).
Equipment was fully converted from propane to fuel oil and connected to an existing site fuel line.
Custom engineered pile foundation solution to battle extreme winds and snow drifts.
Construction crews worked at base heights ranging from 5 to 15 feet in order to complex and commission all equipment.
Connection of expansion facility to existing structure via custom-built arctic corridors.
Completed full commissioning of facility including; water, sewer, fuel oil, mechanical, and electrical site services.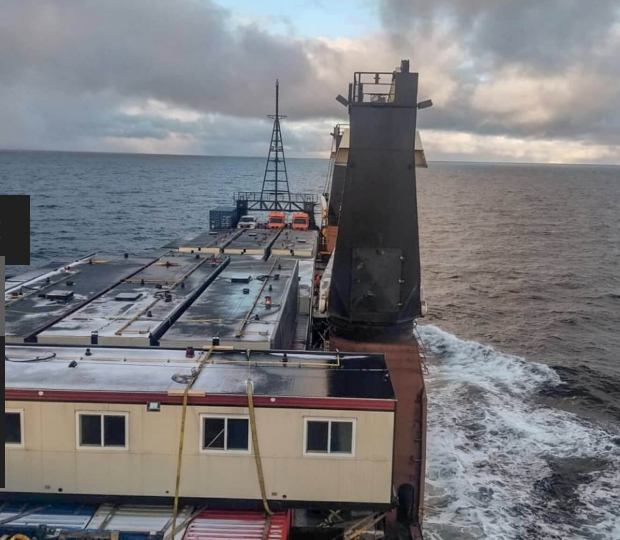 "This project consisted to build a complex of 88 bedrooms with a very compressed schedule on an extreme remote site in Québec. Despite challenges this project was posing and problems we encountered during the process, Komplete team managed to answer every issue and their collaboration was "Komplete". The success of this project is greatly due to fact that teams sent were dedicated to answer our needs and provide a product that comply with client criteria".
~ Simon L.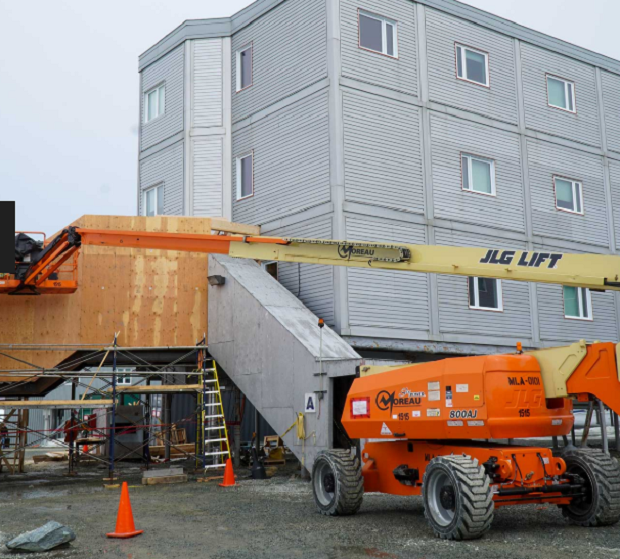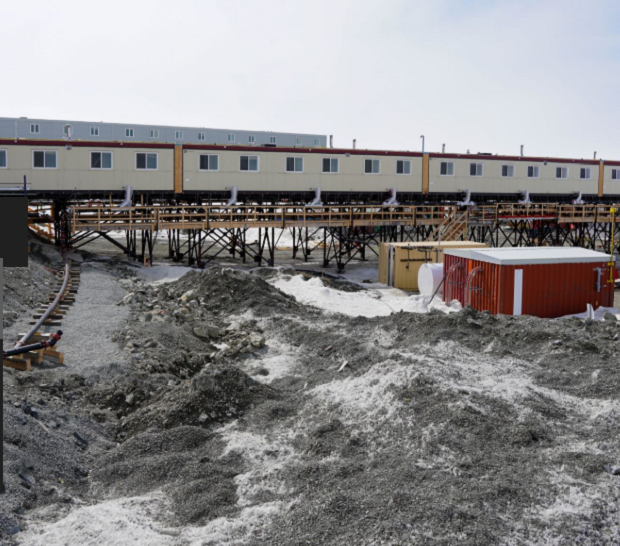 Source: https://komplete.ca/Projects-Mining-Camp-Northern-Quebec