Komplete Modular Solutions
Saskatchewan Project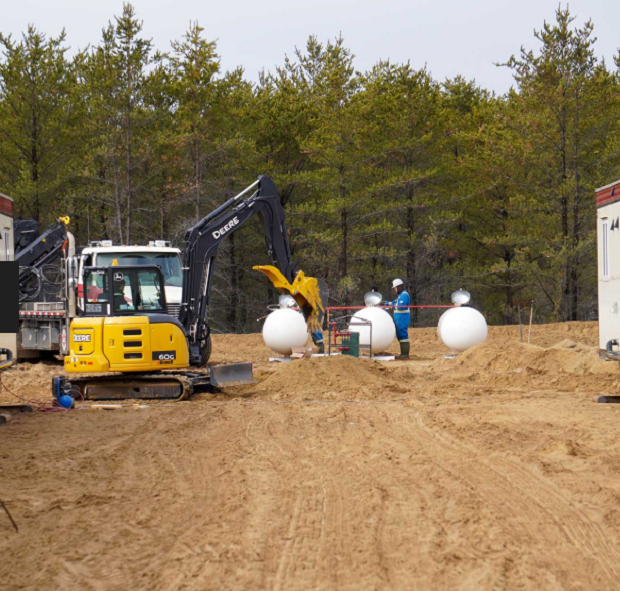 One of the world's largest companies contracted Kpmplete to provide turnkey remote accommodations for 90-persons, site offices, and various auxiliary equipment in a remote section of Northern Saskatchewan.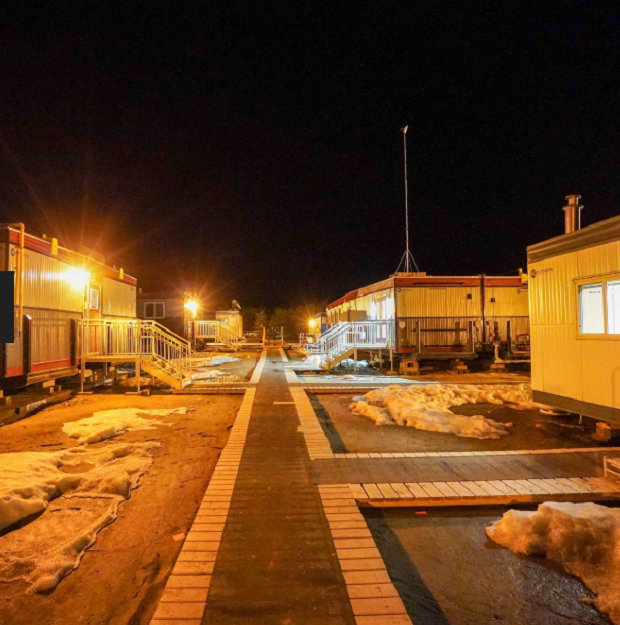 Quick Facts:
Project located in a remote area of Northern Saskatchewan accessible by dirt access road.
Project construction possessed extreme prairie winter weather challenges.
150-large, bright, hotel-style rooms with private washrooms, Wi-Fi access and TV with satellite.
Features state of the art kitchen-diner with state-of-the-art culinary equipment, ample amenities, and restaurant-style seating for guests.
Premium fitness centre with commercial-grade flooring and gym equipment.
Well-appointed recreation centre including pool tables, card tables, darts, and gaming area.
A mine dry facility including showers, bathrooms, lockers, and commercial-grade laundry equipment was mobilized to site.
Site offices, washcars, water & sewage storage, and power generation units were commissioned on site.
Assisted in permit application and approval process.
Ongoing maintenance support.
Custom engineered rig mat foundation to combat sandy ground composition.
Completed full commissioning of facility including; water, sewer, fuel oil, mechanical, and electrical site services.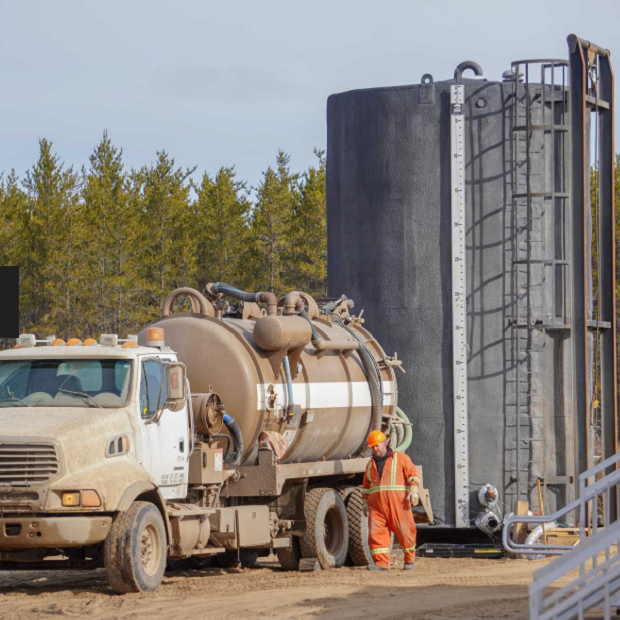 "The installation of the units was very well done. The contractors supplied for Komplete's project and their attention to detail met, and in many cases, exceed our rigorous health and safety demands. Those who have since stayed in the accommodations have made numerous comments about the high-quality and condition of the units". - Paul. J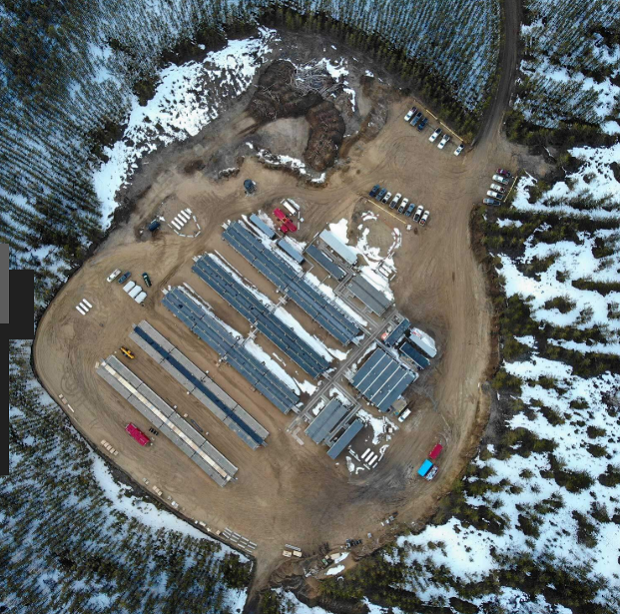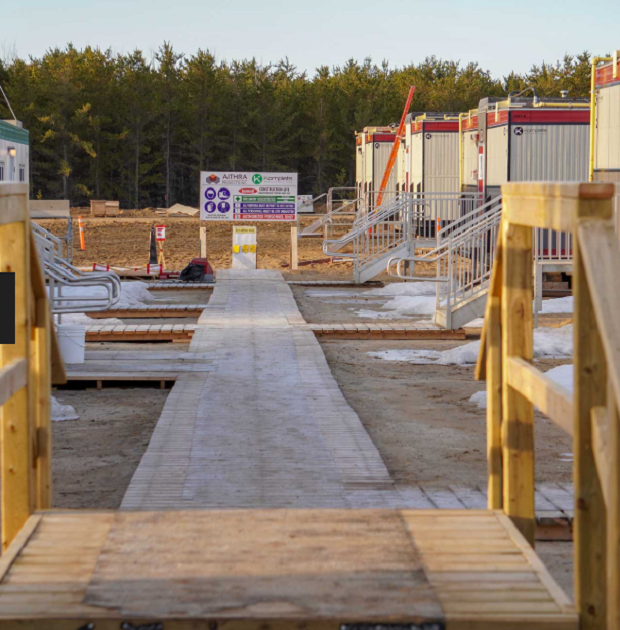 Source: https://komplete.ca/Projects-Mining-Camp-Northern-Saskatchewan