MP-Solutions
Ventilation

When building or renovating your building, it is essential to pay particular attention to the quality of air. At Manseau & Perron, we have the expertise to design, manufacture and install ventilation systems that meet industry standards and are suitable for all types of facilities. Whether your project is large or small scale, we are committed to offer you customized solutions that go beyond your expectations.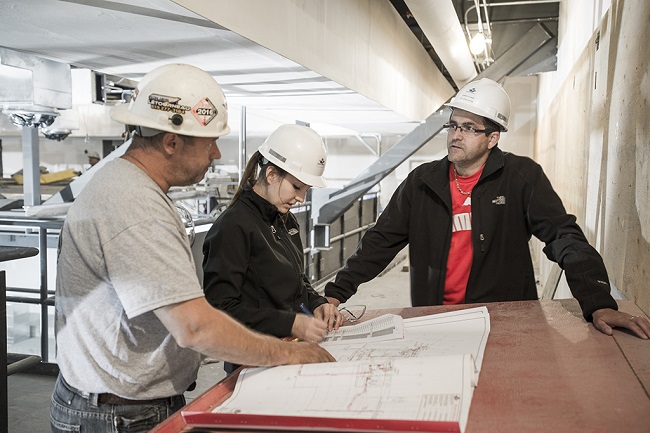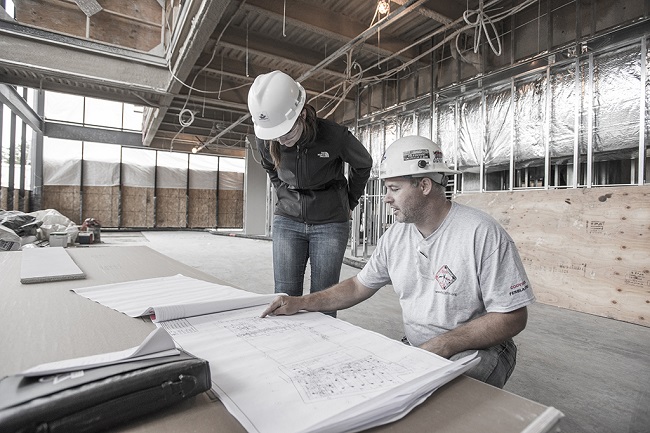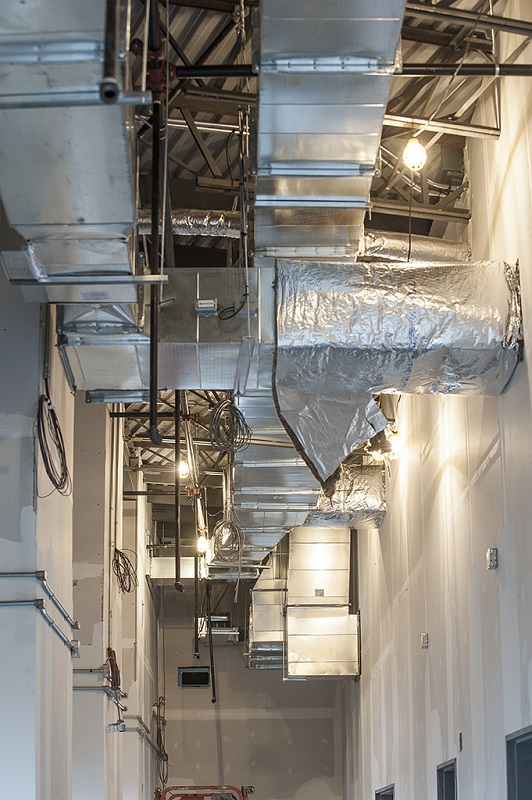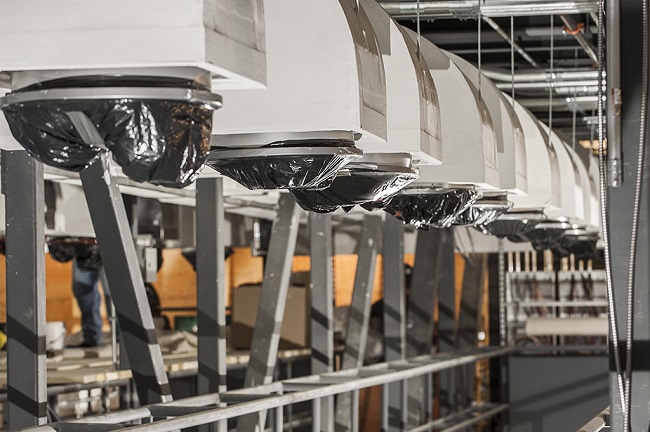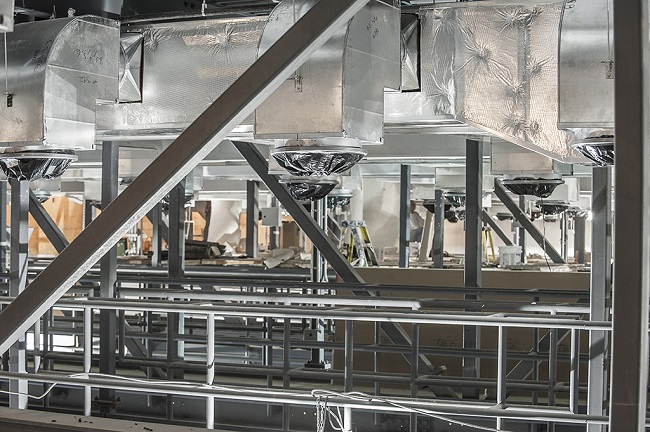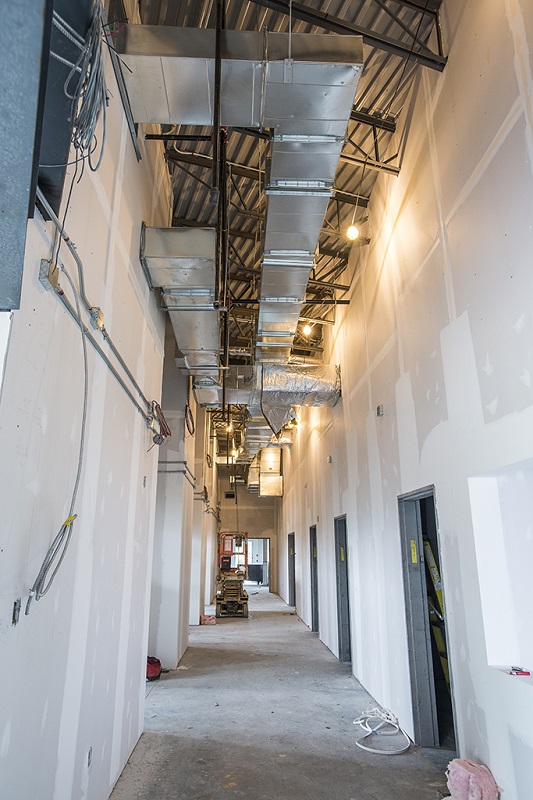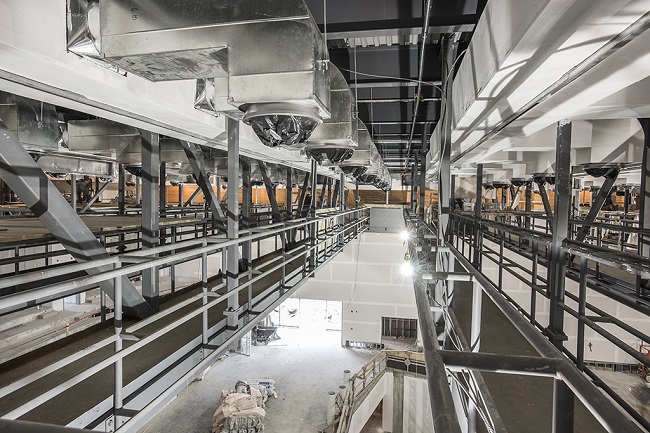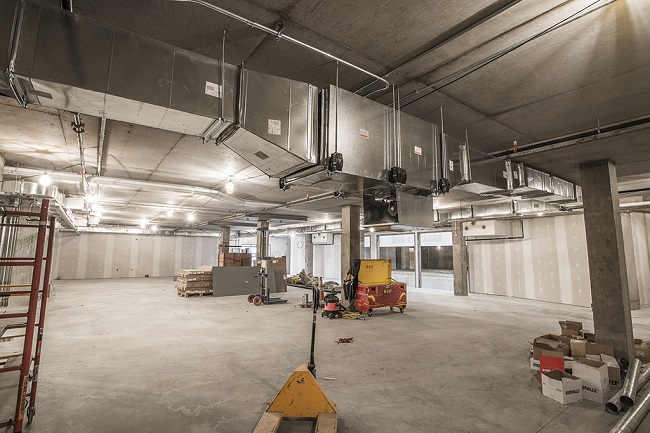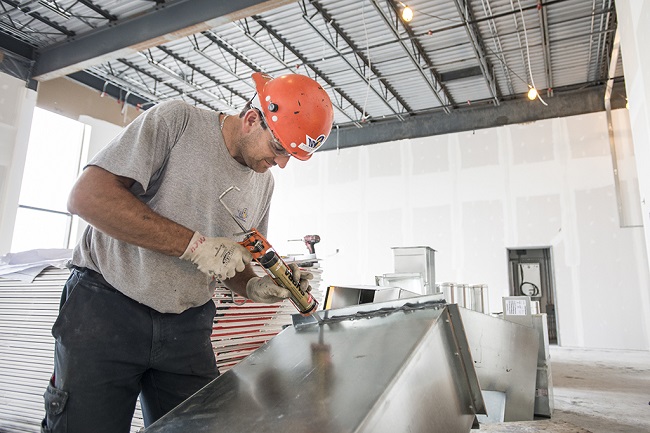 Source: http://manseauperron.com/en/expertises/ventilation
Operator | Press brake operator
Tailored solutions adapted to the needs of industries in terms of air treatment, AirMP is distinguished by the design and manufacture of air handling units and custom prefabricated shelters. We are in full expansion, and that is why we have a job opportunity for an OPERATOR or a press brake operator.