Boart Longyear Canada
Bringing inventory closer to US eastern and central customers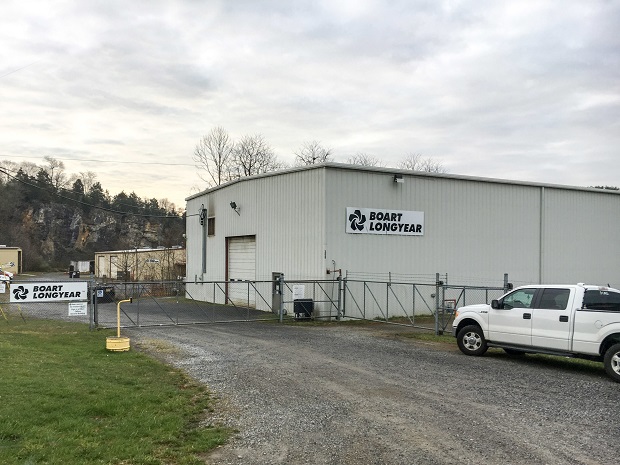 Boart Longyear announced recently the opening of its newest stocking facility in Wytheville, Virginia, USA. With the aim to expeditiously serve customers in the eastern and central US markets, the Wytheville facility will stock coring equipment, sonic rods, barrels, bits, and tooling products for both surface and underground applications.
Boart Longyear is recognized as the leading provider of drilling products. Established in 1890, the company continues to be a pioneer, advancing drilling solutions that are safe, reliable, and maximize productivity. A global network of manufacturing and distribution facilities means the company can quickly deliver products to job sites around the world.
The Boart Longyear Wytheville facility will be stocked with the following products:
NQ, NQ-2, HQ, HQ-3 PQ & PQ-3-series coring equipment
Sonic rods, core barrels, bits, casing, and shoes
Top hammer (percussive) tooling products for both surface and underground applications
Of growing interest to customers is the successful line of Longyear™ diamond coring bits which are proven to drill faster, last longer, and outperform existing bit technologies.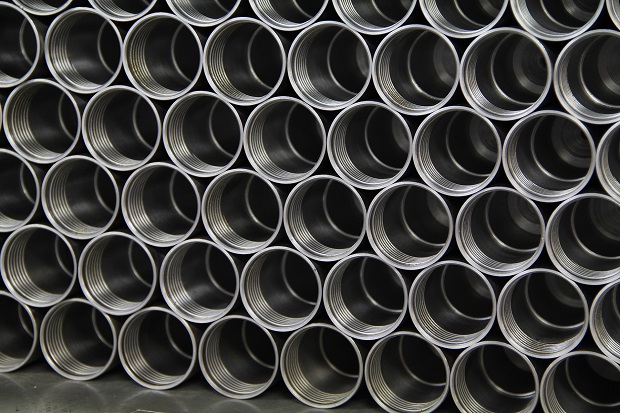 Additionally, innovations in coring rod technology have created a greater demand for XQ™ wireline coring rods. These rods last twice as long as previous rod designs due to their increased strength and self-aligning thread-start geometry — ensures mating threads engage quickly and smoothly.
Customers in the eastern or central United States can now place orders by calling 1-800-457-5778.
Orders can either be shipped or alternatively, customers will have the option to make arrangements to pick up their orders from the Wytheville facility at their convenience.
The Boart Longyear Wytheville stocking facility is located on the Virginia & North Carolina border right off Interstate 81 & Interstate 77.
About Boart Longyear
Established in 1890, Boart Longyear is the world's leading provider of productivity solutions for diamond coring exploration, reverse circulation, large diameter rotary, mine dewatering, oil sands exploration, production, and sonic drilling services. The Company also manufactures, markets, and services reliable drill rigs, drill string products, innovative down-hole instrumentation tools, and quality parts.
Source: https://www.boartlongyear.com/news/bringing-inventory-closer-to-us-eastern-and-central-customers/
Stockroom Labourer
Boart Longyear is accepting resumes for the role of Stockroom Labourer based in North Bay, Ontario.
Maintenance Supervisor
Boart Longyear is accepting resumes for the role of a Maintenance Supervisor in our North Bay, Ontario Manufacturing facility. 
Mechanic
Heavy-duty equipment mechanics repair, troubleshoot, adjust, overhaul and maintain heavy duty mobile drilling equipment and mobile support equipment used within the scope of Boart Longyear Drilling operations.