Komplete Modular Solutions
Canada's Top 50 Most Promising Entrepreneurs - Graham Schulte
We have exciting news to share!
Komplete's head of operations, Graham Schulte has been accepted to the exclusive group, Quantum Shift.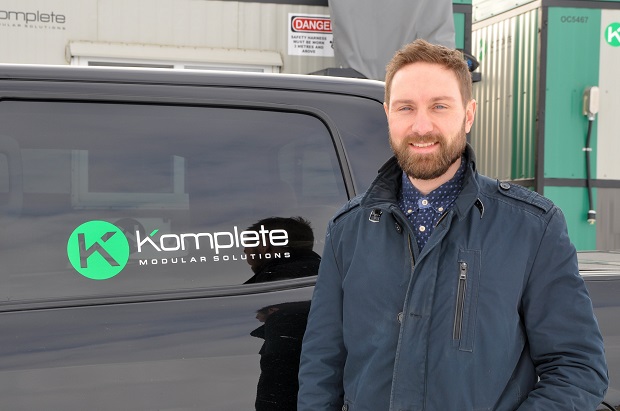 Nominated through KPMG Canada and TD Bank, and selected through the Ivey Business School at the University of Western Ontario, Pierre L. Morrissette Institute for Entrepreneurship, Quantum Shift is a program for the top 50 most promising entrepreneurs in Canada.
Held from October 4-9th this year, Graham will take part in a rigorous 5-day developmental experience with a focus on improving leadership style, inspiring business partners, and maximizing growth opportunities.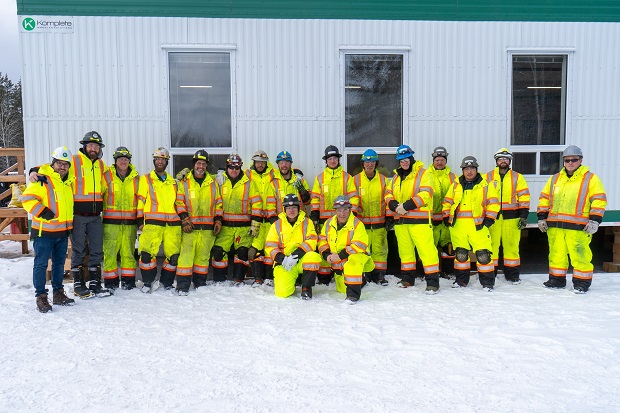 "A rigorous five-day developmental experience, QuantumShift™ annually challenges up to 50 of Canada's most promising entrepreneurs to improve their leadership style, inspire their business partners and maximize their growth opportunities.
QuantumShift™ is for CEOs whose businesses are past start-up. They're innovative, insightful business leaders. And they're ready to shift a thriving enterprise to a whole new level of success. Candidates are nominated through KPMG Enterprise and participants are selected by the Ivey Business School's Pierre L. Morrissette Institute for Entrepreneurship.
QuantumShift™ explores topics that matter to high growth entrepreneurs, including Leadership, Finance, Strategy and Human Resources while building an ongoing peer-to-peer network that evolves from each QuantumShift™ program.
Quantum Shift 2020 will be held on October 4 – 9 at Ivey's Spencer Leadership Centre in London, Ontario."
Source: https://komplete.ca/News-Post/Canadas-Top-50-Most-Promising-Entrepreneurs-Graham-Schulte