Ucore Rare Metals Inc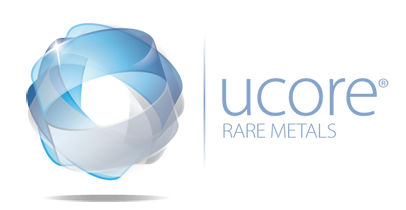 Ucore Rare Metals Inc. is a Canadian, publicly traded developed-phase mining company. Our purpose is to respond to the expanding need for technology metals primarily in Western markets. Our business is focused on exploration for rare metal ores, among the primary input materials of technology applications in the 21st century.
Our specific objective is the discovery and exploration of properties with the potential to yield economic, world class deposits of technology and specialty metals, including rare earth elements and associated collateral byproducts. The guiding principles of our company are the maximization of shareholder value, the minimization of risk, and the systematic implementation of our exploration strategy.
Ucore Rare Metals Inc.
210 Waterfront Drive, Suite 106
Bedford, Nova Scotia
B4 0H3, Canada
Tel: (902) 482-5214
Fax: (902) 492-0197
info@ucore.com