Maestro Mine Ventilation
FanVibe™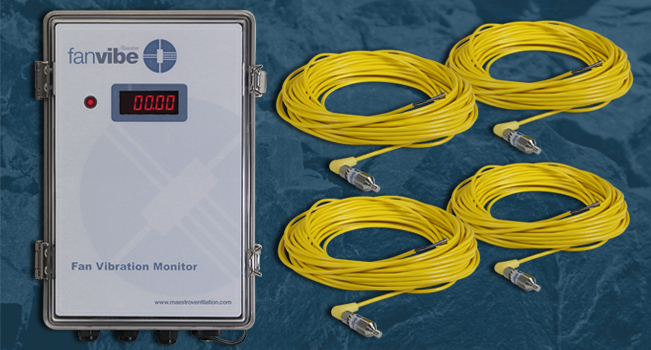 The Maestro FanVibe™ vibration monitoring system is ideally suited to measure the amount of vibration on all types of rotating equipment.
This system has been specifically designed to meet the harsh demands of fan applications which require measurement in the X-Y and Z axis.
FanVibe™ not only detects vibration data, but also carries out signal analysis and diagnostics of the fan.

The fan condition is determined and is forwarded to the PLC or to the SCADA software.
Each system comes complete with an OPC server that can be installed on the SCADA or HMI software system for easy and open interface.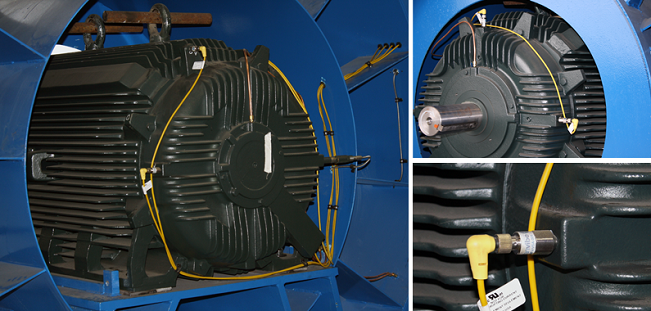 The FanVibe™ system has an internal trending memory of 30,000 points which allows a detailed analysis and optimization of the application without external data recording. The storage intervals are freely selectable. This means that the storage length of the non-volatile FIFO (First in - First out) memory is optimized for each application.