MPI Mobile Parts Inc
New Trucks
MPI prides itself on our continuing development of new trucks, we have designed trucks to carry people or objects underground for many years.
All of our units come standard with Air Conditioning, something the competition either doesn't offer or charges extra for!
Configurations include:
Mancarrier - with a 6 or 7 foot box. Capacity for up to 9 persons.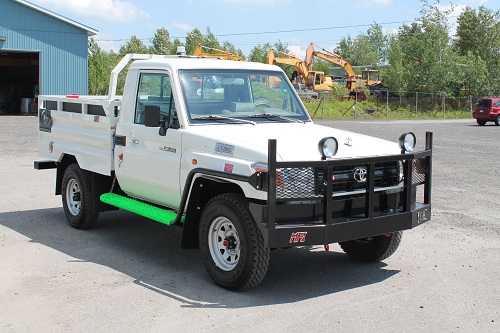 Crew cab - Enclosed, forward facing, seating for up to 6 persons.
Enclosed Mancarrier - Climate controlled comfort for up to 13 persons.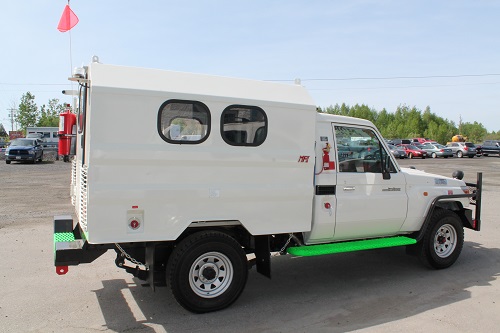 Ambulance - With a stretcher, plenty of cabinets for emergency supplies, flashing
headlights and strobe lights.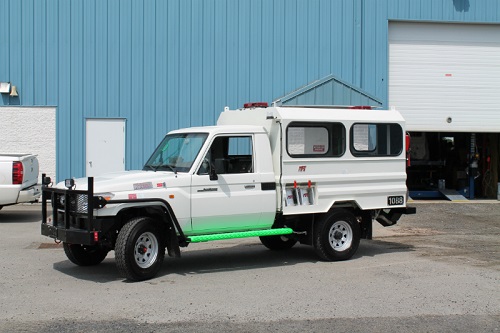 Mechanics truck - Tons of storage in the back for tools, many optional add-ons
available.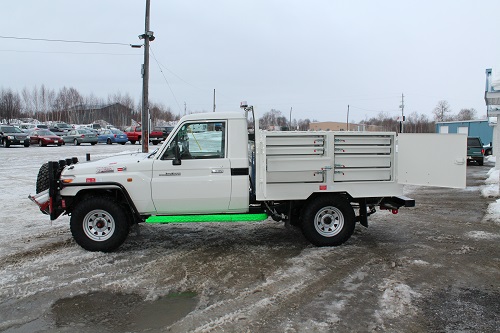 Scissor Lift - Available with 2 or 3 scissors and seating capacity of up to 5 persons.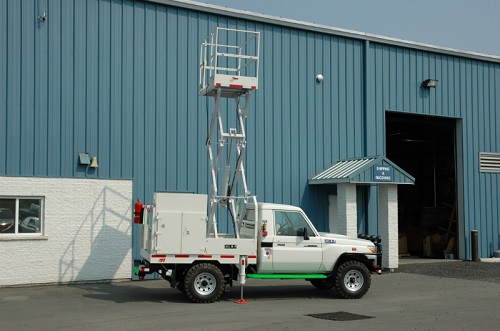 Aerial Boom - 29' reach.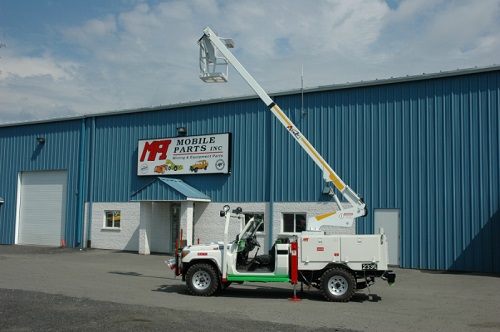 SUV - The ultimate in portability and comfort, seats 5.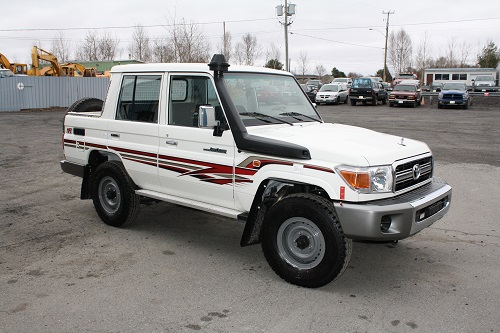 Specs for HZJ79 (Toyota Specs Sheet)
Specs for HZJ76 (SUV) (HZJ76L-RKMNSV Spec sheet)