MND Equipment Resources Inc.
Waldon 7000
Distributed in Northern Ontario by MND Equipment

With a dump clearance of 105 in. and an 85 HP Diesel Cummins engine providing a breakout force of 9,000 lbs, the Waldon 7000 is the second largest machine in their product line.
Along with its power, the 7000 has an extended wheelbase, yet is still just over 5 ft wide with a 91 in. clearance height. This enables it to do big things in small spaces.
Power meets Agility
Waldon Equipment's 7000 comes with, a 1.25 yard bucket, an 85 HP Diesel Cummins engine, a three-speed automatic transmission with manual override, an extended wheelbase and an extra heavy duty frame. The 7000 also has a larger operator compartment with a suspension seat.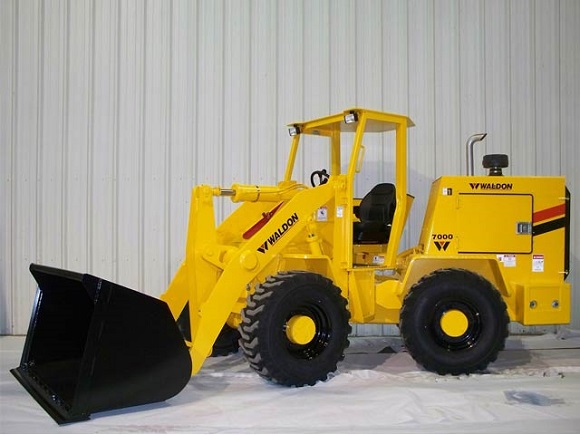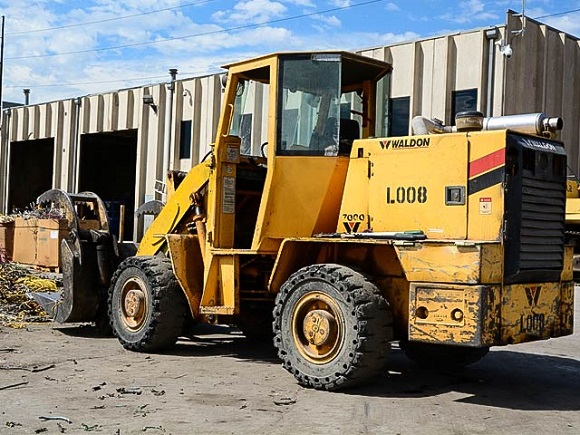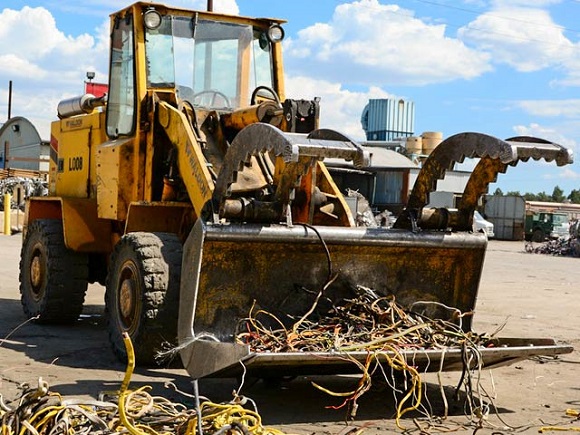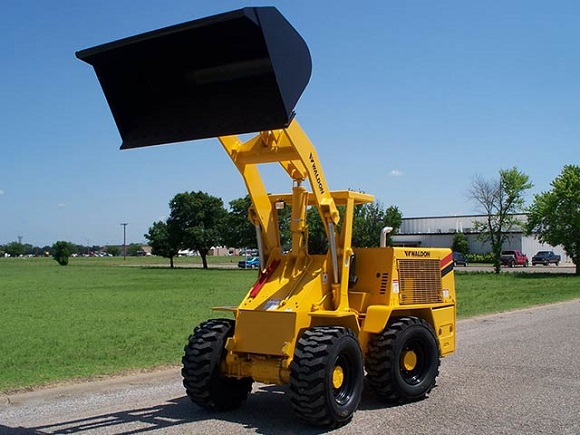 Additional features include:
• Extended Wheel Base - for added stability and smoother ride
• Hydrostatic Four Wheel Drive - provides maximum traction in adverse conditions
• Sealed Wet Disc Brakes - giving you added protection in harsh environments
• Automatic Load Sensing System – improving engine efficiency
• Redesigned Operator Compartment - for improved visibility, operator comfort
• Extra Heavy Duty Frame – providing durability and built-in counterbalance
• Articulation/Oscillation – creating superior maneuverability
• Planetary Axles - providing maximum wheel torque