Access Mining Services
COM 2015 - AMCAA
SHARE THIS EVENT
Event Details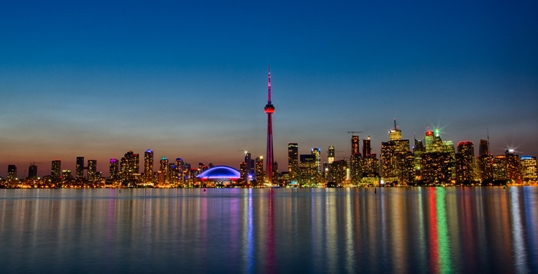 AMCAA - America's Conference on Al Alloys held in conjunction with COM 2015 will be held in Toronto, Canada from August 23-26th, 2015 at the famous Royal York Hotel in downtown Toronto will be the first time this conference is being held and is a complementary scientific meeting to the highly regarded "International Conference on Aluminium Alloys (ICAA)" series of conferences. AMCAA 2015 will provide a platform for academic and industrial researchers, scientists and engineers to present and discuss recent developments and progress in the application of aluminum alloys to the transportation sector.

Specific topics include:
• Mechanical Properties, Phase Transformations and Characterization
• Manufacturing Processes
• Formability and Fracture
• Modeling and Simulation
• Aluminum Supply and Recycling
• Joining
• Surfaces and Corrosion.
Brigitte Farah, Administration and Meetings Manager - See more at: http://mininglifeonline.net/events_AMCAA2015.html#sthash.B5kjfBCw.dpuf
Phone: 514-993-2710
Fax: 514-939-2714
Email: metsoc@cim.org

When
Sunday, August 23 - 26, 2015
Add this to my calendar
Outlook
GOOGLE
Yahoo
iCal