Access Mining Services
SPE Annual Technical Conference and Exhibition 2015
SHARE THIS EVENT
Event Details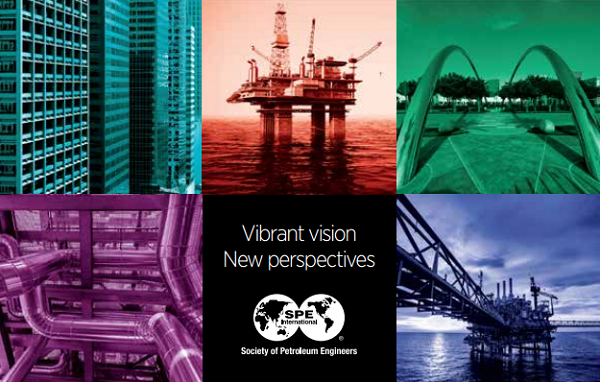 More than a half million of the E&P industry's brightest minds from around the globe have attended the
the Society of Petroleum Engineers' Annual Technical Conference and Exhibition (ATCE) since the first edition 90 years ago.
Peer-selected papers covering technical advances, best practices, and future trends in all facets of E&P
will be presented. Training courses held before and after ATCE offer opportunities to attendees
seeking to boost their expertise and skills. The conference features special events designed
for everyone from seasoned professionals including executives, engineers, managers, and scientists to students and young professionals.
• Drilling and Completions
• Projects, Facilities, and Construction
• Health, Safety, and Environment (HSE)
• Management and Information
• Production and Operations
• Reservoir Description and Dynamics
Sally Goldesberry
Phone: +1.713.779.9595
Fax: +1.713.779.4216
Email: sgoldesberry@spe.org

When
Sunday, October 04 - 07, 2015
Add this to my calendar
Outlook
GOOGLE
Yahoo
iCal