Access Mining Services
CRU Ryans Notes Ferroalloys 2015
SHARE THIS EVENT
Event Details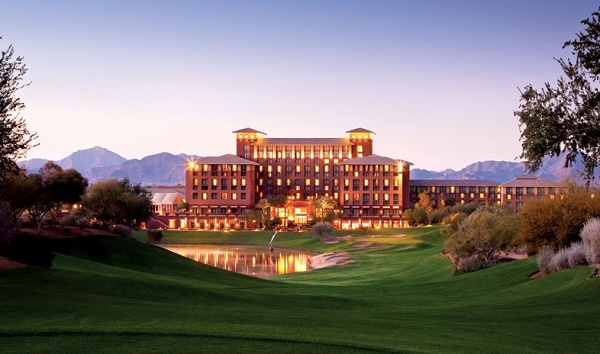 The annual CRU Ryan's Notes Ferroalloys conference is the largest in North America for a reason. Everything is orchestrated to cater to over 650 delegates intent on conducting business.
The annual CRU Ryan's Notes Ferroalloys conference will take place on the 18-20 October in Scottsdale, Arizona.
With over 650 delegates expected to attend, the event provides an excellent opportunity to meet, plan and negotiate business for the coming year. The event offers many organised networking functions including; evening receptions, coffee breaks, lunches, golf matches, tennis tournaments and excursions.

The 2014 event attracted:
- 650+ delegates already confirmed to attend
- Over 420 companies represented
- Delegates from over 34 countries
The conference programme also provides an opportunity to benefit your business and will feature expert speakers offering economic, geo-political and commodity specific analysis.
Contact Us
Phone: +44 (0) 20 7903 2444
Fax: +44 20 7903 2172
Email: conferences@crugroup.com

When
Sunday, October 18 - 20, 2015
Add this to my calendar
Outlook
GOOGLE
Yahoo
iCal