Access Mining Services
National Heavy Equipment Show 2015
SHARE THIS EVENT
Event Details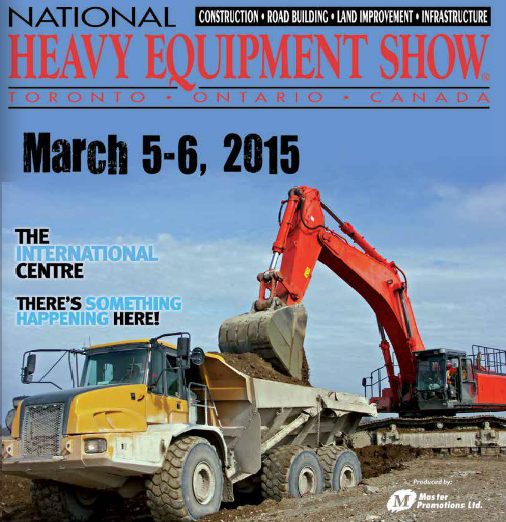 This event welcomed more than 12,000 buyers in 2013!
2015 will represent the 14th edition for this biennial event – and it's a big one. The National Heavy Equipment Show will take over Halls 1, 2 and 5 at Mississauga's International Centre – with cutting-edge products, big machine displays, and demos. Mammoth space for a mammoth show!

This show has evolved into a must-attend event, showcasing the leaders of the heavy equipment, road building, construction, snow removal, and aggregates sectors, as well as other related industries. If you are involved in any aspect of these industries, the National Heavy Equipment Show is the venue to jump-start your sales for 2015 and beyond!
Mark Cusack
(506) 658-0018
(888) 454-7469
mcusack@mpltd.ca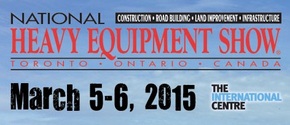 When
Sunday, March 22 and 23, 2015
Add this to my calendar
Outlook
GOOGLE
Yahoo
iCal