Mining Portal Information
Miners Barbeque
SHARE THIS EVENT
Event Details
Complimentary Tickets for Miner's Barbecue
Wednesday, May 28th

, between

3 p.m. and 7 p.m.
Northern Mines Expo recognizes the contribution that the mining industry has had in the lives of Northerners and the Expo would like to extend an offer to all Miners to come to the event and bring their families for a Complimentary Barbeque. Tickets are needed to confirm the amount so we will be able to know how many of you we can expect. So come on over and take look at the displays and don't forget to cheer on your fellow jack leg participants.
Entrance to the Big Event is free of charge.
Expo Doors open:
Wednesday May 28th, 10 a.m. to 7 p.m.
Thursday May 29th, 9 a.m. to 4 p.m.
This year the Miner's Barbecue is being held
Wednesday, May 28th
, between
3 p.m. and 7 p.m.
or until the kitchen runs out.
Please register by getting a free electronic ticket. The Eticket will provide access to the Miners Barbeque. The Eticket will be sent out starting May 15th right up to the date of the event. Complimentary tickets for the Miners Barbecue are restricted to employees who are connected to the mining sector.
Canadian Tradex
Canadian Trade-Ex will be hosting the Northern Mines Expo May 28-29 at the McIntyre Community Centre. Over 400 Booths will be presenting the latest and best in Mining Technology.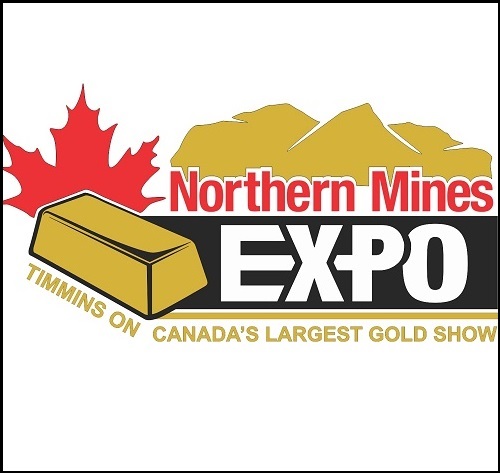 When
Wednesday, May 28, 2014
Add this to my calendar
Outlook
GOOGLE
Yahoo
iCal