Hella Inc
Products & Services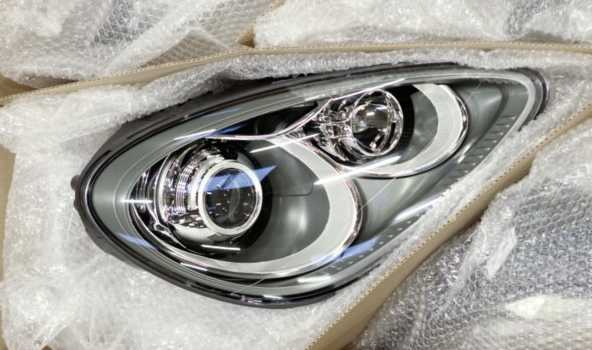 Our mission is to provide our customers with innovative products and services that meet their needs, something we have been doing for more than 100 years – in the fields of lighting, electronics and the aftermarket.

Core
Competences

For




Wholesalers / Garages

Innovative lighting systems, high-performance electronics, first-class aftermarket organization our strengths at a glance.
more
Our lighting and electronics products for car manufacturers, system suppliers and manufacturers of commercial and special vehicles.
more

Our performance package for the aftermarket and garages: an attractive product range, effective sales support and excellent technical service.
more

For Drivers

Hella Industries

Discover a whole new world in our niche segments Tuning, Truck, Caravans and Off-Road Vehicles and find out interesting facts about daytime running lights.

Innovative solutions for road, airport and ambient lighting systems as well as people counters based on the in-depth technological expertise we have amassed in our core business in the automotive sector.
Source: http://www.hella.com/hella-com/31.html?rdeLocale=en