Boart Longyear Canada
Drilling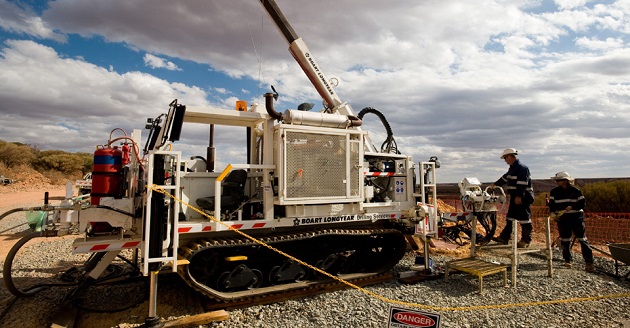 Boart Longyear delivers superior drilling services for surface drilling, underground drilling, and water management. With equipment and technologies ranging from diamond core to reverse circulation to sonic drilling, you'll get the services you need with the safe and consistent performance your jobsite demands.
Surface
Underground
Water Services
Environmental, Health & Safety
Diverse fleets and capabilities for surface drilling in various
conditions and environments.
Vast range of underground drilling services for underground production, exploration and coring.
Extensive experience developing multiple water systems based on mine operation needs.
Health and safety policies maximize productivity and minimize incidents.
Source: http://www.boartlongyear.com/drilling-services/
Stockroom Labourer
Boart Longyear is accepting resumes for the role of Stockroom Labourer based in North Bay, Ontario.
Maintenance Supervisor
Boart Longyear is accepting resumes for the role of a Maintenance Supervisor in our North Bay, Ontario Manufacturing facility. 
Mechanic
Heavy-duty equipment mechanics repair, troubleshoot, adjust, overhaul and maintain heavy duty mobile drilling equipment and mobile support equipment used within the scope of Boart Longyear Drilling operations.