Gorf Mfg./Contracting Ltd.
Services

Gorf Contracting is responsible for a magnitude of field construction projects. These range from civil works, mechanical installation and structural steel erection. Gorf offers various services in civil and mechanical contracting using latest technologies and state of the art equipment to ensure quality of work. Gorf Also has offered their snowing removal service to the area. 


Manufacturing

With our 22,000 square foot facility there isn't much that Gorf is limited to when considering fabrication. We are equipped with tools and properly trained staff to put forth our highest fabricating.

 
Construction

When Gorf first started as a company back in the early 80′s, construction was their primary service. To date, gorf can provide various working services to accomodate your construction-like-jobs.

 
Winter Snow Removal
Throughout the years Gorf has provided snow plowing services to residencial and industrial identities in the Porcupine and South Porcupine area. Please feel free to contact a representative at Gorf to find out more details or visit.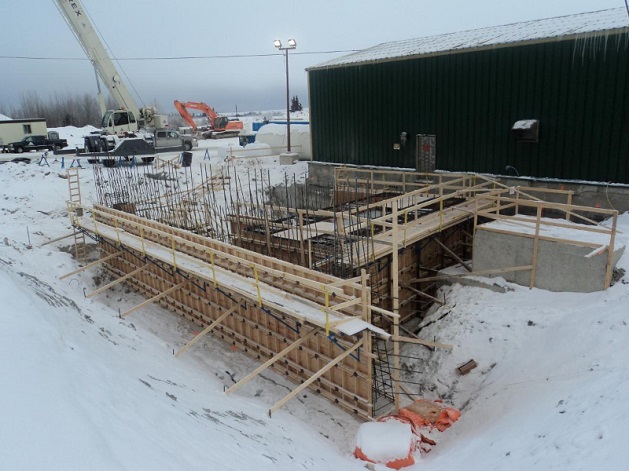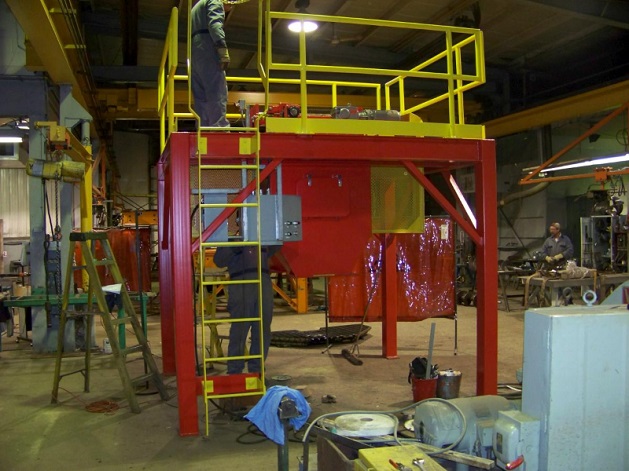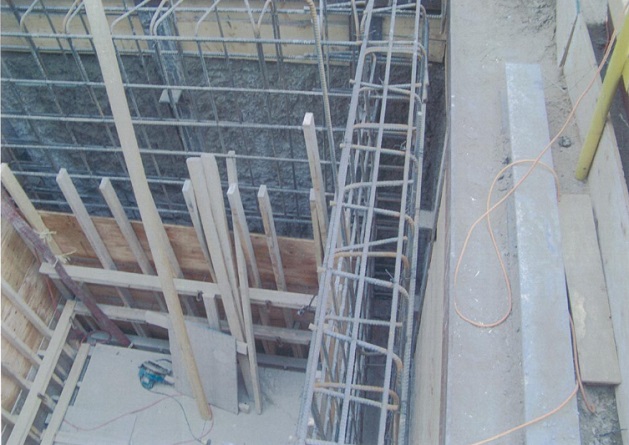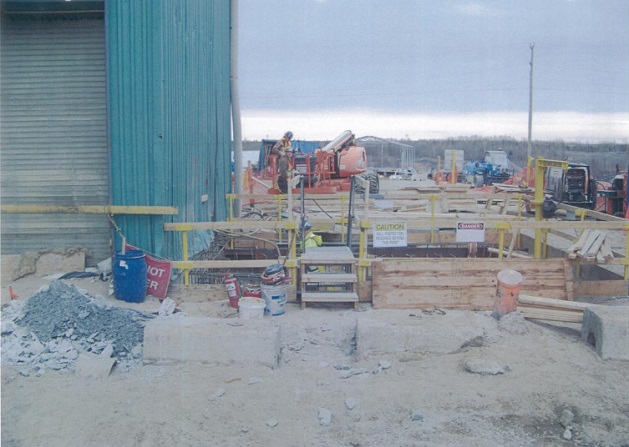 Source: http://www.gorfcontracting.com/company/services/
Employment Opportunities
Do you want to be part of something new, innovative and awesome? We are looking for people who share our passion for both the Manufacturing and Contracting industries.