PRUFTECHNIK Canada
After-Sales Services
Highway to success with our after-sales services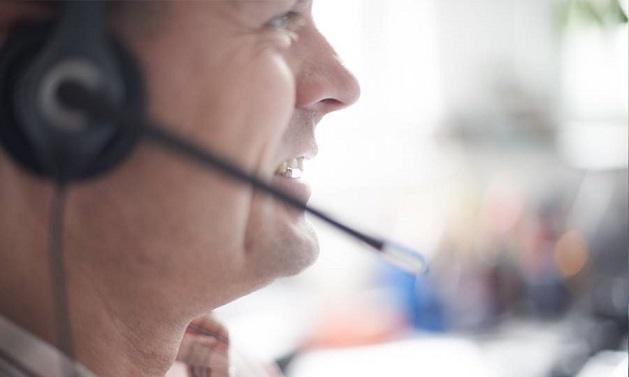 You have purchased a condition monitoring system and would like to have competent support in the start-up and follow-up phase?
• Then the following after-sales service packages are the right choice for you:
• Start-up service
• Consultation, diagnosis and follow-up service
• Maintenance of online systems.
Service description
All three packages provide knowledge and experience – tailored to your applications – and include:
• Making the best use of your measuring device and PC analysis software
• Utilizing all the capabilities of your measuring device & PC software
• How to determine measurement locations
• Selecting the right measurement method
• Using optimized measurement settings
• Using optimal warning and alarm thresholds
• Reliable interpretation of measurement results
• Preparing failure reports and recommendations for repairs.
Source: http://www.pruftechnik.com/ca/services/customer-support-services/after-sales-services.html
Sales and Service Engineer
We are now expanding our team of high-end maintenance technology professionals. For this reason we are hiring a Sales and Service Engineer, Home Office Edmonton, AB