Hose Power Canada
Mobile Hose Service
Mobile Service Reduce Expensive Down Time!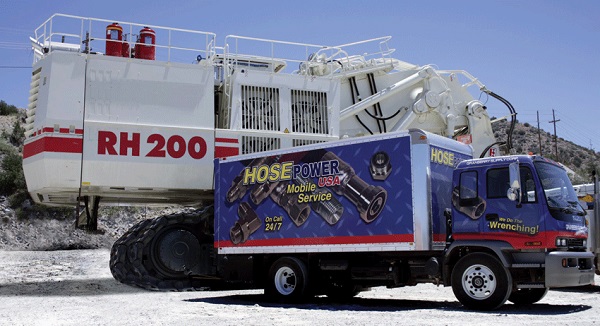 Hose Power's Hose Boss is America's largest fleet of mobile service trucks dedicated to on-site hose repair and replacement.
Hose Boss offers a complete on-site hydraulic and industrial mobile hose service. Average response time is 30 to 45 minutes.
Hose Boss trucks are hose shops on wheels.
ISO hose cleaning on all hoses.
Hose Boss personnel are fully trained and certified hose technicians.
So, the next time your equipment goes down, quick – call "HOSEPower". We are there when you need us!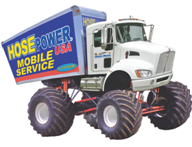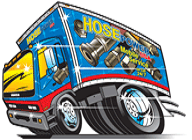 Source: http://www.hosepower.com/MobileHoseService/tabid/59/Default.aspx