Schramm Inc
Nobody Has Your Back Like Schramm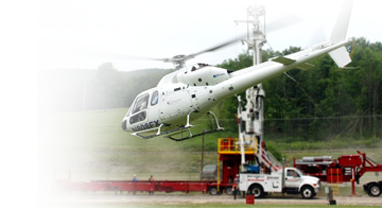 At Schramm, we go to great lengths to design and build the toughest, most reliable drilling equipment available. But lets face it, few processes are harder on equipment than punching holes in the earth. No matter how strong you build it, parts wear and equipment breaks.
At Schramm, our service teams know very well how expensive downtime can be to any drilling operation. That's why we also go to great lengths to ensure that when something goes down out there, we do whatever it takes to get you back to work as quickly and efficiently as possible. From expert technicians on call around the clock, to 24/7 mobile service and parts availability including air support, nobody has your back like Schramm.
SHIPMENT COORDINATOR
Serve as the champion of Aftermarket Customer Order Shipments. Success in this role will be measured by both the number and total revenue of accurate shipments in a period.