3D-P Evtech Solutions Ltd
About 3D-P Evtech Solutions Ltd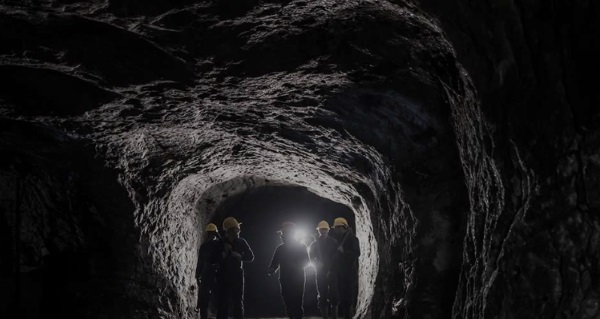 When you're working in a challenging environment, we are your technology experts.
3D-P brings reliable wireless communication to the most challenging industrial outdoor environments
3D-P is a privately held company that was founded in 1996 by a team of mining and positioning technology experts. 3D-P was created to bring innovative thinking and new technologies to the mining industry. We have since evolved to bring this approach to several outdoor industrial environments around the world. No one works harder to understand the unique environments our clients are working in or the unique needs their operations have.
3D-P's mission
3D-P's mission is to provide technology-based services and products to enhance the productivity of the industrial community through wireless access to real-time data.
Technical Solution Advisor
3D-P's Technical Solutions Advisor is responsible for accelerating revenue growth within the assigned region or within specific accounts, by developing, maintaining and effectively managing those customer accounts.