Melkior Resources Inc.
About the Company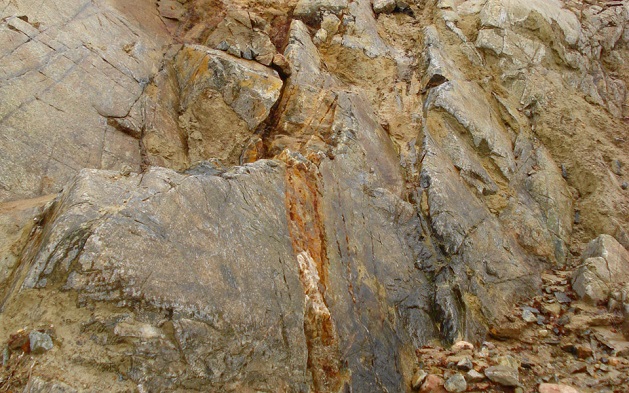 Founded in 1986, Melkior Resources Inc. is a Canadian junior exploration company with a focus on acquiring and developing grassroots exploration projects in major mining camps in Ontario and Quebec. Melkior employs a systematic approach to exploration while focusing efforts on areas with the most potential for maximizing return on shareholder investments.
Our flagship property is the Carscallen Gold Project based in Timmins, Ontario, a town which has mined over 70 million ounces of gold and many thousands of tonnes of copper, lead and zinc in the last 100 years. The Carscallen Gold Project hosts 7 gold zones, and has the potential for volcanic mafic sulfide (VMS) mineralization at depth.