Mecanicad
About Us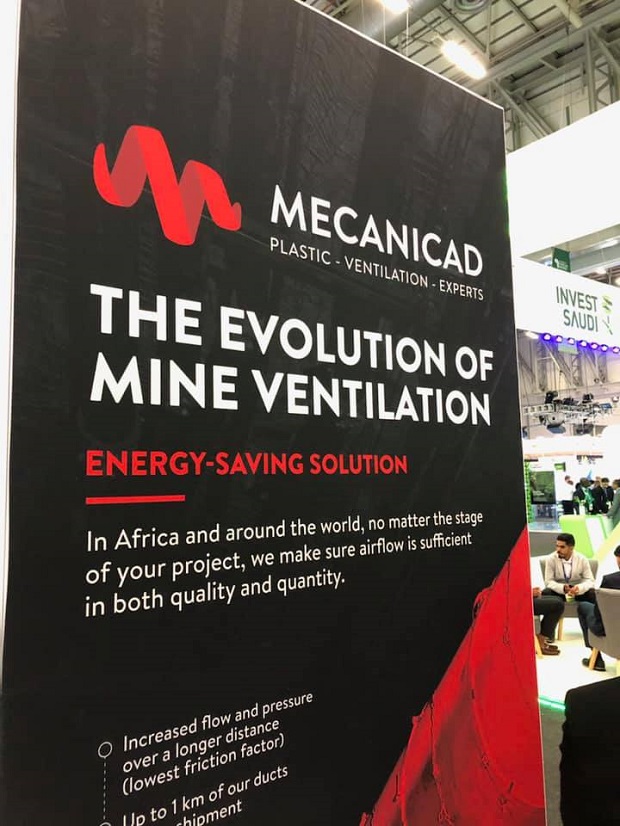 A Canadian company founded in 1999 in Rouyn-Noranda, northwestern Quebec, Mécanicad specializes in the manufacturing of plastic ventilation ducts for underground projects.
Reflecting on a way to optimize the transport and handling of ventilation ducts, the company developed and patented, in 2009, an innovative product on the market: plastic ventilation ducts delivered flat.
Well established in Canada, Mécanicad is now expanding its efforts to the rest of the Americas through its presence in the United States, Mexico, Peru, Chili, Argentina and the Dominican Republic.