Glencore Canada
Our History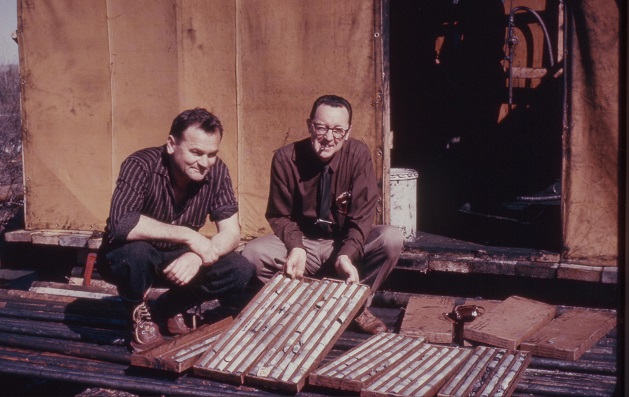 On November 8, 1963, diamond drill hole K55-1 launched the greatest ore body discovery in Timmins at the time—the Kidd Creek ore body which is recognized as one of the world's largest massive sulphide deposits. This discovery brought economic revitalization back to the town and a renewed optimism in the future of the City.
Glencore and its predecessors have been mining the Kidd Creek copper/zinc deposits since 1966.
In 2011, a $148 million (CA) mine-deepening project was completed and we currently mine at 9600 feet with shaft bottom at 9889 feet.
Source: http://www.kiddoperations.ca/EN/aboutus/Pages/History.aspx