Minerals Council South Africa
Mining Indaba Virtual
Event Details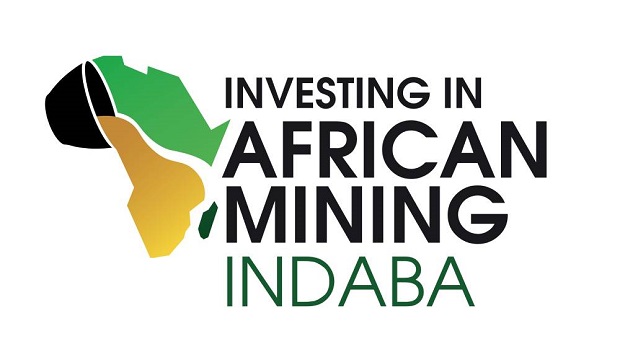 Mining Indaba is the world's leading mining investment event
Just like you, we are more excited than ever to get back to Cape Town next February to reconnect with the mining and financial industry in person. You can anticipate the same high-level discussions, senior government participation, investors, major, mid-tier and junior mining companies to network and do deals with.
Plans to deliver a safe and secure event for 2022 are well underway. We're busy confirming the top discussion topics, planning how we can maximise deal-making for you and putting the final touches to the floorplan.
Whilst we're not quite ready to announce full details for the 2022 plans, when we do you can be the first to know by signing up to our newsletter. You'll receive the latest event updates, offers and industry leading content. Sign up here https://miningindaba.com/Page/newsletter-sign-up
Minerals Council South Africa
The Minerals Council South Africa (Minerals Council) is a mining industry employers' organisation that supports and promotes the South African mining industry. The Minerals Council serves its members and promotes their interests by providing strategic support and advisory input.
When
Tuesday, February 01 - 10, 2022
Add this to my calendar
Outlook
GOOGLE
Yahoo
iCal