Whitefish Lake First Nation
Free Yoga and Meditation
Event Details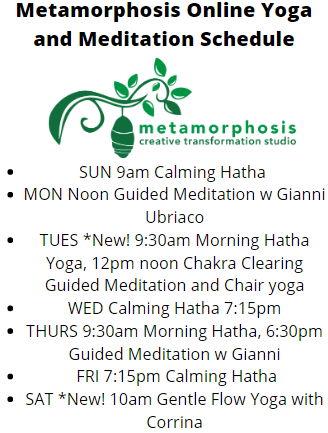 Classes via zoom.
Register by calling or texting Marina at 705 507 0134 or Liz at (705) 561-8912 or messaging Metamorphosis Creative Transformation Studio on Facebook.
Whitefish Lake First Nation
Atikameksheng Anishnawbek are descendants of the Ojibway, Algonquin and Odawa Nations. In 1850, Chief Shawenekezhik, on behalf of the Atikameksheng Anishnawbek signed the Robinson-Huron Treaty granting the British Crown and their people (Royal Subjects) a right to occupy and share the lands of the Anishnawbek.
When
March 01, 2021 - March 01, 2022
Add this to my calendar
Outlook
GOOGLE
Yahoo
iCal