Best Western International
Best Western For a Better World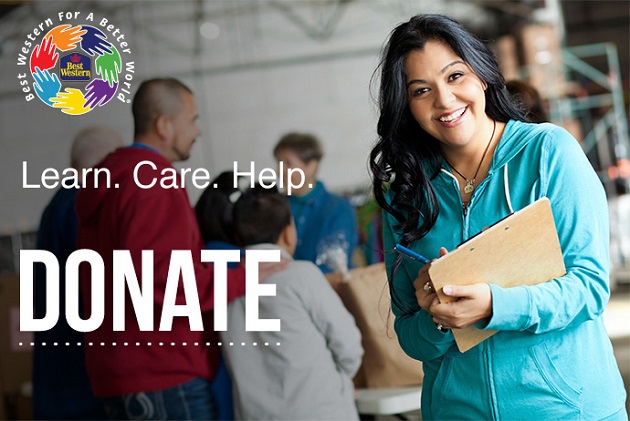 With more than 4,000 hotels in over 100 countries, Best Western takes care of countless guests every day. It's that same spirit of caring that drives us to support numerous charitable efforts around the world. Through Best Western For A Better World®'s unique charitable partnerships, we reach out to families and children in need to provide them with the essential resources that we often take for granted. Join the spirit of caring!
Source: http://www.bestwestern.com/about-us/better-world/
Careers
Interested in a career that offers stability, advancement and outstanding earning potential? Perhaps it's time for you to think about the best career move you'll ever make!