Mushkegowuk Council
GIS / Information Management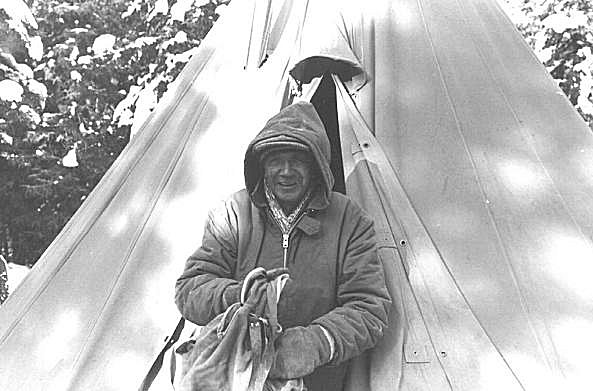 What is GIS?
A geographic information system (GIS) integrates hardware, software, and data for capturing, managing, analyzing, and displaying all forms of geographically referenced information.
GIS allows us to view, understand, question, interpret, and visualize data in many ways that reveal relationships, patterns, and trends in the form of maps, globes, reports, and charts.
A GIS helps you answer questions and solve problems by looking at your data in a way that is quickly understood and easily shared.
GIS technology can be integrated into any information system framework such as
Managing Geographically
GIS is becoming essential to understanding what is happening – and what will happen – in geographic space. Once we understand, we can prescribe action. This approach to management – managing geographically – is transforming the way that organizations operate.
Approaching a problem geographically involves framing the question from a location-based perspective. What is the problem you are trying to solve or analyze, and where is it located? Being as specific as possible about the question you're trying to answer will help you with the later stages when you're faced with deciding how to structure the analysis, which analytic methods to use, and how to present the results to the target audience.         
Better Decision Making
GIS is the go-to technology for making better decisions about location. Common examples include real estate site selection, route/corridor selection, evacuation planning, conservation, natural resource extraction, etc. Making correct decisions about location is critical to the success of an organization.
Maps are a proven method of communicating geographic knowledge. When a decision needs to be made, GIS helps us gather place-based information and organize it on a digital map. We then use GIS to evaluate the decision and we can act in an informed, responsible manner.
Current Projects using GIS
• All-Season Road project: GIS is being used to aid in locating transportation corridor options.
• Landuse Planning: Traditional Mushkegowuk Knowledge is currently being collected by community Landuse Planning • Coordinators and entered into their GIS. During the Landuse Planning process, areas to be protected, conserved and open for development will be identified.
• Municipal Planning: GIS is being used to locate municipal services (utilities, lots, roads) within First Nations through the Technical Services Department.
• Mining Plan and Permit Applications: GIS will be used to locate known Traditional Mushkegowuk Knowledge in areas where prospectors and/or mining companies wish to do work in the Territory. Areas to be protected will be identified for consultation with First Nation communities.
Information Management
The Lands & Resources Department maintains a server in our Timmins office for the secure storage and backup of all our data, including First Nation Traditional Knowledge. 
Common digital land base GIS data is maintained for community access for mapping purposes.
Source: http://www.mushkegowuk.com/?page_id=2106