Mushkegowuk Council
About the Company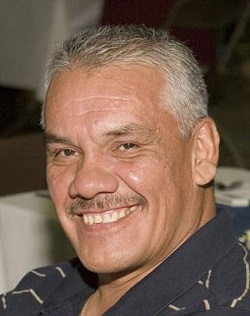 As the Grand Chief of the Mushkegowuk Council and on behalf of the Mushkegowuk Chiefs I would like to extend a warm welcome to those visiting our website and the Mushkegowuk Traditional Land.
The Mushkegowuk Council of Chiefs and its Regional Council is the result of the collective will of the Mushkegowuk Cree communities on the James Bay Coast and those within our Southern Traditional inland boundaries, who – bound by political/historical and family ties, chose to gather to form the Traditional/Political Governance Structure for the Region. The collective will of these communities represent a total population in excess of 10,000 First Nation people.
The Mushkegowuk Council is the political voice of the region advancing the interest of First Nation peoples of the region through their Constitutional Process in the areas of Health, Resource Development, Social Services, Education, Employment and Training, Environmental Protection, Protection of Treaty and Aboriginal Rights of the people.
It is our hope that this Web Page will allow opportunity for visitors and our local community First Nation people to educate themselves on the activities of the Council and to provide information with respect to community events.
Stan Louttit, Grand Chief
Mushkegowuk Council