Moreau
About the Company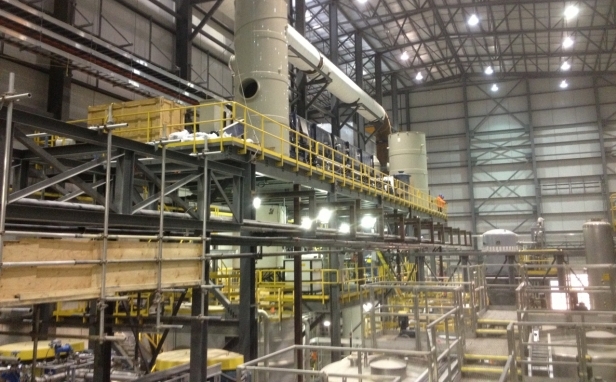 Highest Standards. Guaranteed.

• Meet the deadlines
• Meet the budget
• Meet the highest standards in the industry
• Meet the highest standards of health and safety
• Respect the workers
• Respect the customers
• Respect the environment
Now that is a MOREAU-CERTIFIED project!
+35

More than 35 years of experience
Company founded in 1977, service offered: Electricity
+1 200

More than 1,200 highly qualified, reliable employees
More than 2 million hours worked annually
+200

More than $200 million of achievements every year
Large-scale projects all over the world
Highest standards guaranteed
When Moreau is behind a project, it ensures that the highest standards of quality have been adhered to.
Moreau is synonymous with integrity, reliability, quality and respect!