BUDGET Truck Rentals
About the Company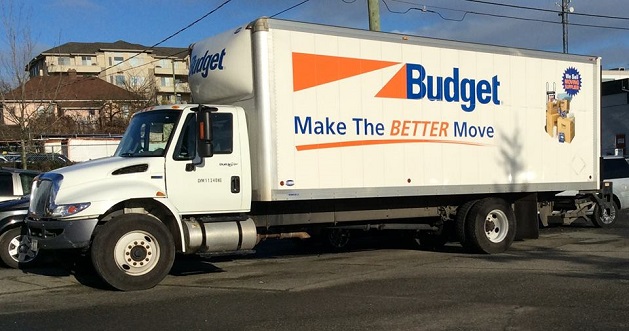 Our Mission
We will consistently deliver a quality product, friendly service and great value that make customers confident Budget is their best car rental choice.


What we believe in
A commitment to GREAT VALUE for customers
• We provide great service at a great price that clearly demonstrates to our customers that they received the best car rental value.
• We use new ideas and innovate to enhance service and increase customer satisfaction.
• We solve problems creatively and take action on behalf of our customers.
A focus on QUALITY AND SERVICE
• We deliver quality work for the benefit of our customers and coworkers.
• We provide consistent and dependable service that exceeds expectations and creates loyal customers.
• We care each day about how our job affects the quality of the Budget product.

A deep PRIDE IN WHO WE ARE AND HOW WE WORK
• We always keep the highest personal standards of integrity and honesty. We assist others on our team and throughout the company.
• We share our talents, skills and knowledge to improve team performance. We communicate openly and honestly and share great ideas.