MPI Mobile Parts Inc
Machine Shop
Mobile Parts Machine Shop has employed highly skilled machinists to satisfy the machining requirements in the mining industry. 

Our ever expanding machine shop is state of the art and we have invested in only the best tooling to ensure that we are competitive in the world market. All of our products serve as an expression of our quality and years of experience as we continue to manufacture various products that touch all corners of the world.

In 2012 we have invested in 3 new CNC machines, this will alow us to keep up with our growing demand.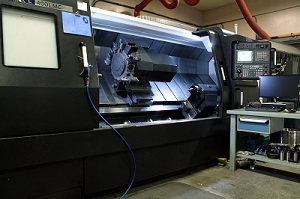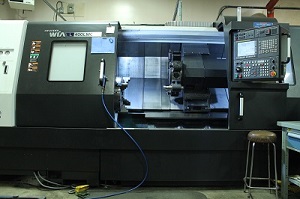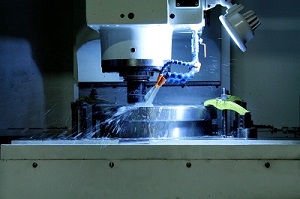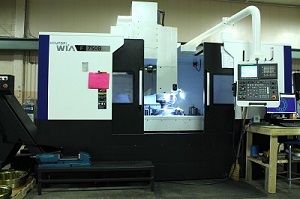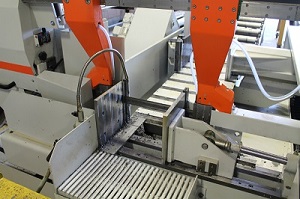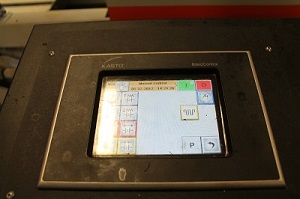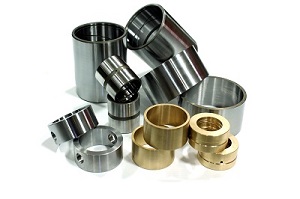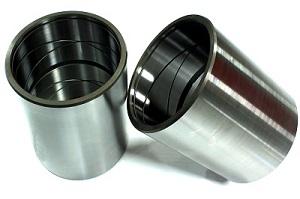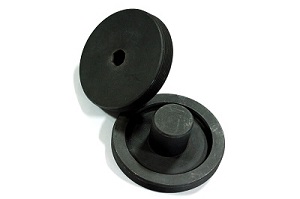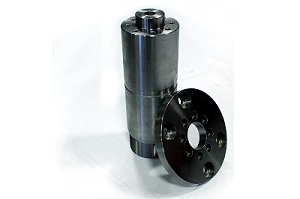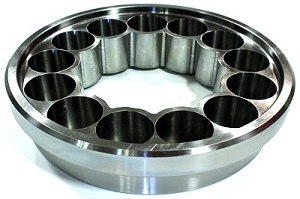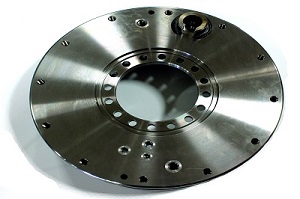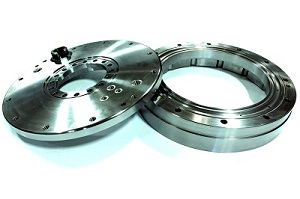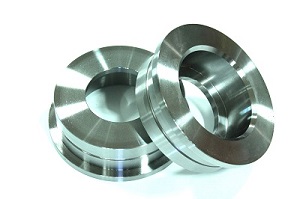 Source: http://www.mobileparts.com/machine-shop/
Mechanical Designer
We are currently seeking a Mechanical Designer to work closely with our Production and Business Development teams in creating and improving our manufacturing process of our Toyota truck lines.