MPI Mobile Parts Inc
Production Shop
Mobile Parts has a 10,000 square foot shop that boasts 8 hoists and a 1 ton crane, this is where we build our underground equipment and assemble our components.

Wet Brakes, Dry brakes, Transmission Transfer Cases, Power Packs and electrical components or front and rear axles, whatever you need, can be made and/or assembled onsite by our qualified staff of mechanics.

All of our Special Purpose Vehicles are built and serviced in this area. Averaging in excess of 100 hours per unit, our mechanics pay extra attention to detail making sure your SPV is built to the highest quality you've come to know us by.

We follow ISO standards when building all our vehicles and have a perfect ISO conformance record.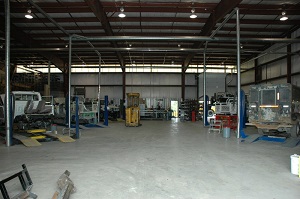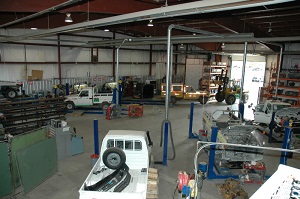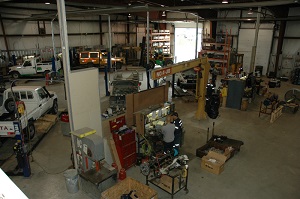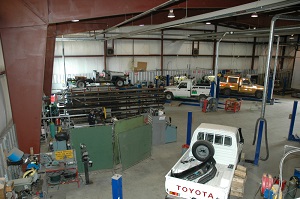 Source: http://www.mobileparts.com/production-shop/
Mechanical Designer
We are currently seeking a Mechanical Designer to work closely with our Production and Business Development teams in creating and improving our manufacturing process of our Toyota truck lines.